Michelle Obama And 15 Other Fifty-somethings Who Prove "Black Don't Crack" With the lovely FLOTUS Michelle Obama recently turning 50, the old refrain "black don't crack" has never looked more accurate. Sure it's a borderline racist twist of boomer slang but in an era where a "tiger mom" can publish a book about how certain ethnic groups are superior to others, this is one viewpoint that is heartily welcomed by the sisters.  And there is science to back this claim: a 1979 study from dermatologist Kays Kaidbey found "photoaging" is delayed among the swarthy set because, on average, only 18 per cent of damaging ultraviolet rays penetrate black skin whereas 55 per cent penetrates Caucasian skin.
Need proof? Read on…
 1. Phylicia Rashad. Age: 65.  The former Clare Huxtable from The Cosby Show turns out to more timeless than the long-running TV series, colourful sweaters notwithstanding.
2. Prince. Age: 55. The soulful rock star hasn't aged since Doves Cry, proving there is medicinal value in purple rain.
3. Chaka Khan. Age: 59. Another ageless wonder, the legendary singer has been through the fire and continues to turn heads (and ears).
4. Beverly Johnson. Age: 60. While it's hardly surprising that a former supermodel would age well, not all of them do it like the statuesque Ms Johnson.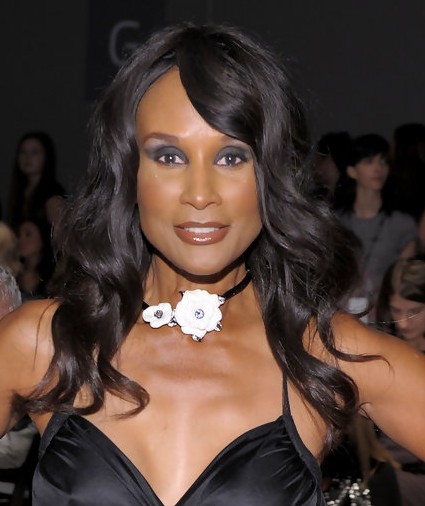 5. Eddie Murphy. Age: 51.  Despite an 18 year age difference, the May-December thing between Murphy and his Australian girlfriend Paige Butcher looks perfectly natural.
6. Iman. Age: 57. Somali model, actress, entrepreneur and wife of a certain rock star, Iman often upstages celebs half her age on the red carpet.
7. Diahann Carroll. Age: 78. With a career spanning almost six decades, actress Carroll isn't just a grande dame of the screen and stage, she's also a breast cancer survivor who keeps on keeping on — with flair.
8. Samuel Jackson. Age: 65. Remarkably, the wrinkle-free actor looks so ageless, makeup had to be used to make him look older in Django Unchained. Not bad for a gent in his mid 60s.
9. Sade. Age:54. The British soul crooner continues to be a smooth operator, both vocally and visually.
10. Angela Bassett. Age: 55. While much of her career has been based on portraying older real-life women like Tina Turner, Betty Shabazz and Rosa Parks, Bassett herself continues to prove 55 is the new 35.
11. Harry Belafonte. Age: 88. A Hollywood hunk and recording star since the 1950s, the venerable social activist is pushing 90 and still has it going on.
12. Tina Turner. Age: 73. What can we say? Tina Turner is longevity at its finest.
It's not just black celebrities who've cracked the code to eternal youth. As the following folks show, regular people can do it too but there's one catch: they don't eat meat and they train like Olympians.
13. Annette Larkins. Age: 72. A raw foodist since 1963, the radiant Larkins only eats what she grows in her home garden in Miami. Strangers think she's the daughter of her lucky 80 year old husband of 54 years.
14. Jim Morriss. Age: 78. A vegetarian at the age 50 and a vegan 15 years later, the former Elton John bodyguard credits his good health to diet.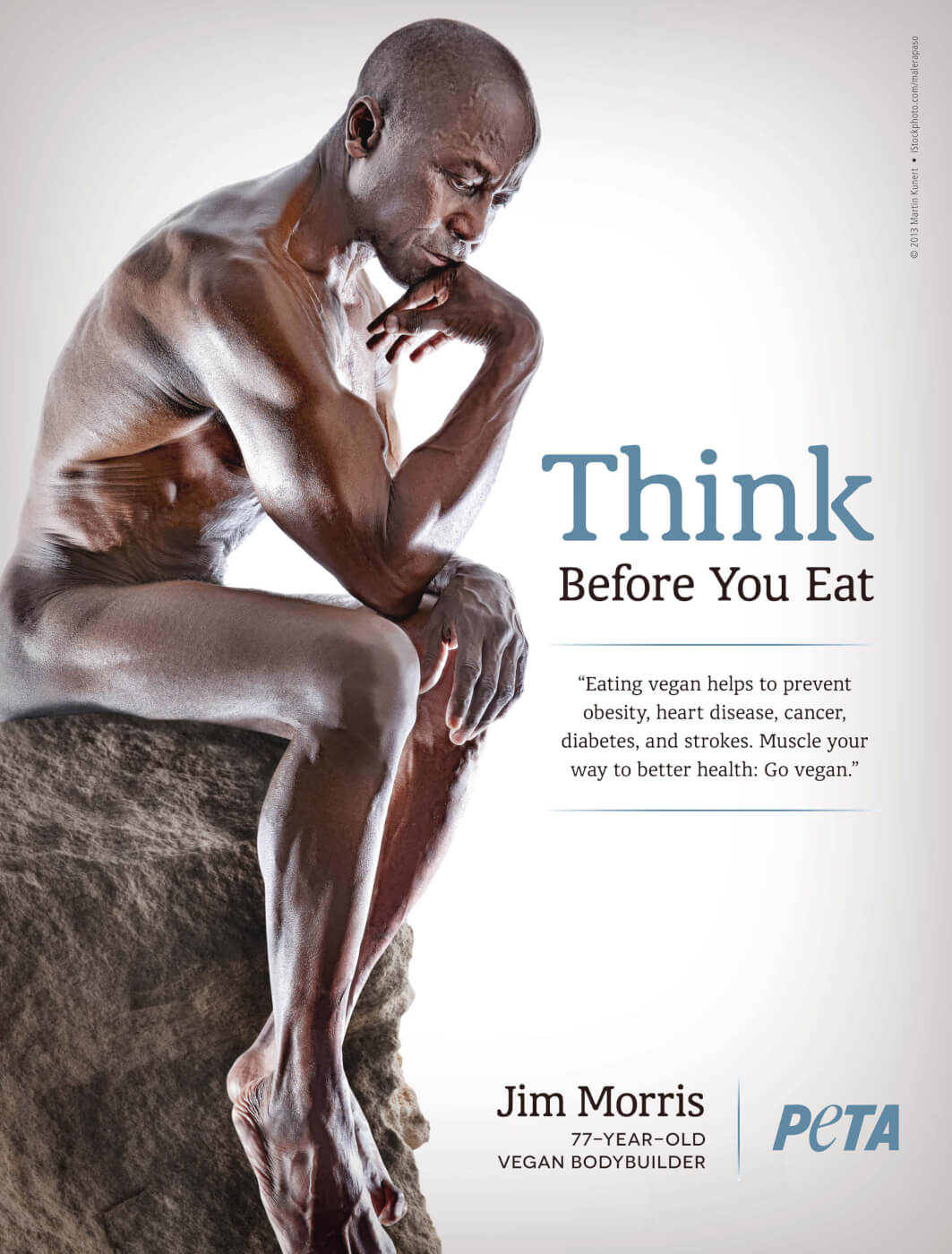 15. Ernestine Shepherd. Age: 76. Another super-fit bodybuilder, Shepherd's secret to longevity includes starting her workouts early in the morning — like 3 AM early.
Honorable mention:
Besides the First Lady, a couple of other afrosomethings are about to redefine what 50 looks like this year: rock star Lenny Kravitz (turns 50 in May), actor Blair Underwood (turns 50 in August) and, believe it or not, the boyish Don Cheadle who turns 50 in November.