Dolly Parton Talks Marriage, Music and Turning 70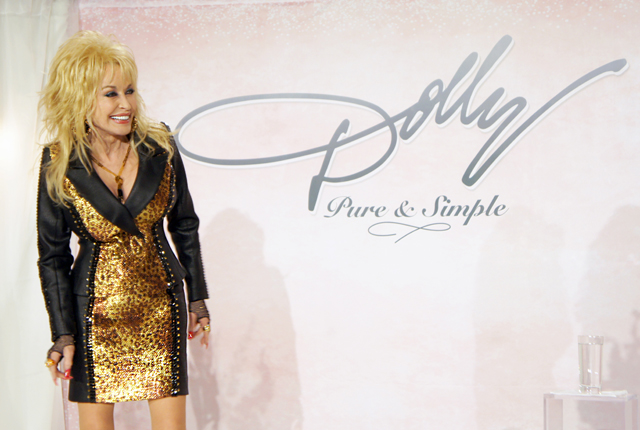 "I wake up with new dreams every day and I hope to never retire, because I love my work," Dolly Parton told a gathering of reporters and fans at the Four Seasons Hotel this morning in downtown Toronto. And good news for fans of the Queen of Country—at 70, Parton is busier than ever.
The Nashville legend touched down in Toronto to discuss her new album, Pure & Simple—a two-disc set that includes new songs and her greatest hits—and the accompanying 60-city whirlwind North American tour that brings the songstress back north of the border for various dates across the country in September.
See the clips from Parton's Toronto gathering below, where she discusses everything from her latest album to how she feels at age 70 to celebrating 50 years of marriage this year.
Dolly discusses her new "album of many colours" and how she still loves to write music…
Dolly on feeling good at age 70, her husband and her successful 50-year marriage…
Dolly on how she never wants to retire…