Prince Charles And Camilla Plan To Visit For Canada 150 Celebrations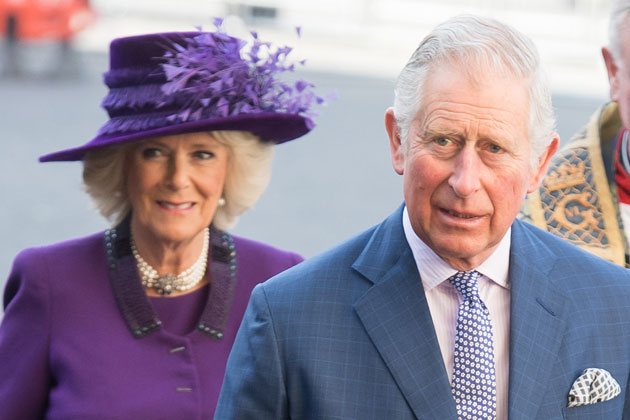 Its official! Prince Charles and his wife, Camilla, Duchess of Cornwall, will make a four-day royal visit to help Canada celebrate the 150th anniversary of Confederation.
Gov. Gen. David Johnston announced that the royal couple will make the trek to Ontario and Nunavut from June 29 to July 1.
"We are pleased they are joining in the sesquicentennial festivities, and look forward to Canadians having the opportunity to showcase the very best that our country has to offer," Johnston said in a statement.
This trip will mark the 18th visit to Canada for Prince Charles (and the fourth for Camilla). The couple last visited in May 2014 when they made stops in Nova Scotia, Prince Edward Island and Manitoba.
More details on the the 2017 Royal Tour will be released by the Department of Canadian Heritage in the coming days.