Barbie Channels Her Inner David Bowie With Ziggy Stardust Makeover
Photo: Mattel/RetroNewsNow/Twitter
Androgyny isn't really Barbie's thing, but when it comes to honouring the late rock legend David Bowie, she's willing to make an exception.
Mattel, the company behind Barbie, is paying homage to the late rock star with a limited edition doll created in the image of Bowie's 1970s alter ego, Ziggy Stardust, complete with slick red hair and the golden astral sphere symbol on her forehead.
The dolls release comes ahead of the 50th anniversary of the release of Bowie's hit song, "Space Oddity." Mattel says the doll was designed to honour the "pioneer of sound and vision, English singer, songwriter and actor, whose dramatic musical transformations continue to influence and inspire."
The UK rock star's portrayal of Ziggy in the 1970s is now remembered as one of the earliest representations of androgyny in pop culture. The alter ego debuted on stage in 1971 and was featured in his 1972 album, The Rise and Fall of Ziggy Stardust and the Spiders From Mars, and appeared again in Ziggy Stardust: The Motion Picture over a decade later.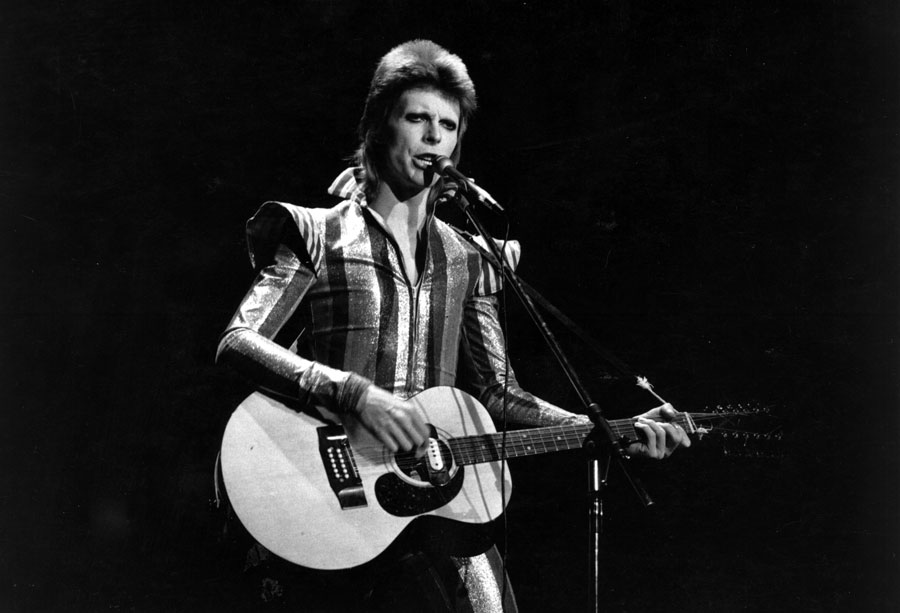 Despite the androgynous history of Ziggy Stardust, the doll appears to be a young woman in this incarnation. Whether that's more in line with Bowie's challenge of gender norms than giving Ken a Ziggy makeover is up for debate, but Barbie certainly pulls off the look.
The doll wears a striped, metallic "spacesuit" with Bowie's trademark red platform boots complete with black nail polish and silver star earrings.
The rock-glam Barbie joins a growing list of special edition dolls, as the company attempts to stay relevant six decades after the release of the original Barbie.