Wisdom of the Authors: Bestselling Novelist Alice Hoffman on Her New Book "The World That We Knew"
Author Alice Hoffman. (Photo: Deborah Feingold)
Fearlessly exploring the world of good and evil, Alice Hoffman — bestselling author of The Dovekeepers and The Marriage of Opposites — focuses her lens on the Second World War, telling the story of a German Jewish mother's determination to save her twelve-year-old daughter, Lea, from the Nazi death camps in The World That We Knew.
Following Lea as she flees Berlin to France accompanied by a rare and mystical Jewish creature known as a golem, The World That We Knew is a tender yet heartbreaking journey of love, sacrifice and magic in a world that has gone dark.
In preparation for writing the novel, Hoffman spoke to a number of Holocaust survivors.
"I have always been writing about love, loss, and survivorship. I wanted to know how it was possible for people to survive the darkness of the Holocaust and still be loving, joyous people who valued life," Hoffman told Zoomer. "It was such an honour to interview child survivors who are now in their 80s and 90s. I was tremendously inspired by their courage."
The World That We Knew is available on Sept. 24 and can be ordered here.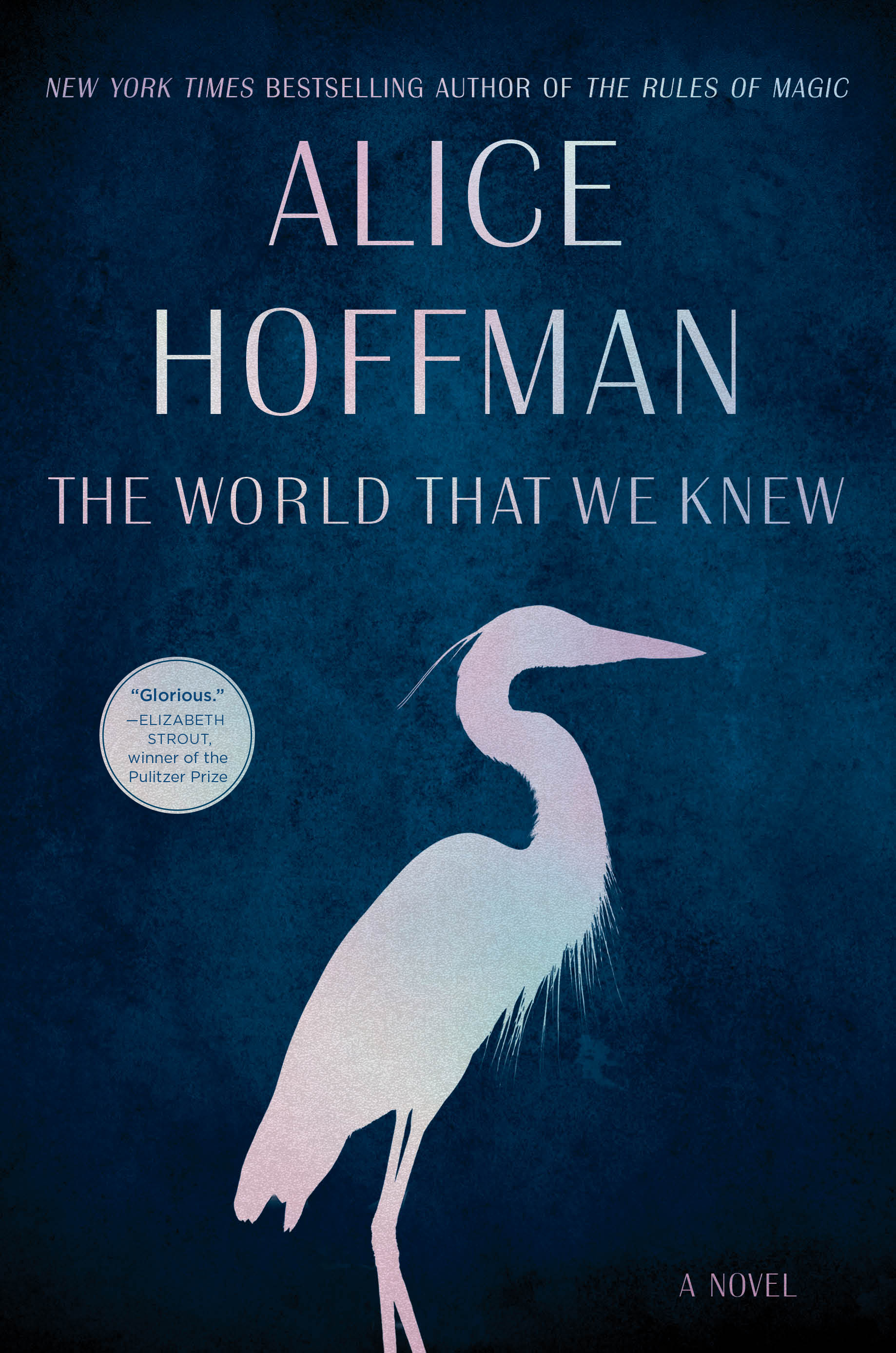 We continue our Wisdom of the Authors author series by asking Hoffman for her thoughts on aging, inspiration, writing and finding happiness.
Wisdom of the Authors: Q&A With Alice Hoffman
1. What advice would you give your 25-year-old self?
Don't forget to have fun!
2. What advice would you give your 80-year-old self?
You still have time to write another novel. Or two.
3. What do you know for sure?
Books matter. And hopefully they always will.
4. What have you learned?
Everything you want takes work.
5. What will you never learn?
I'll never learn how to lie.
6. What was the best advice you've had?
Write what you can imagine.
7. Did it work?
Thirty books later- yes. It gave me the freedom to write outside of my life. And I do believe that if you can feel it you can write it
8. What inspires you?
Survivors.
9. The moment that changed everything?
When I walked into a library.
10. Happiness is…
A book, a dog, time.