This Way Up: September/October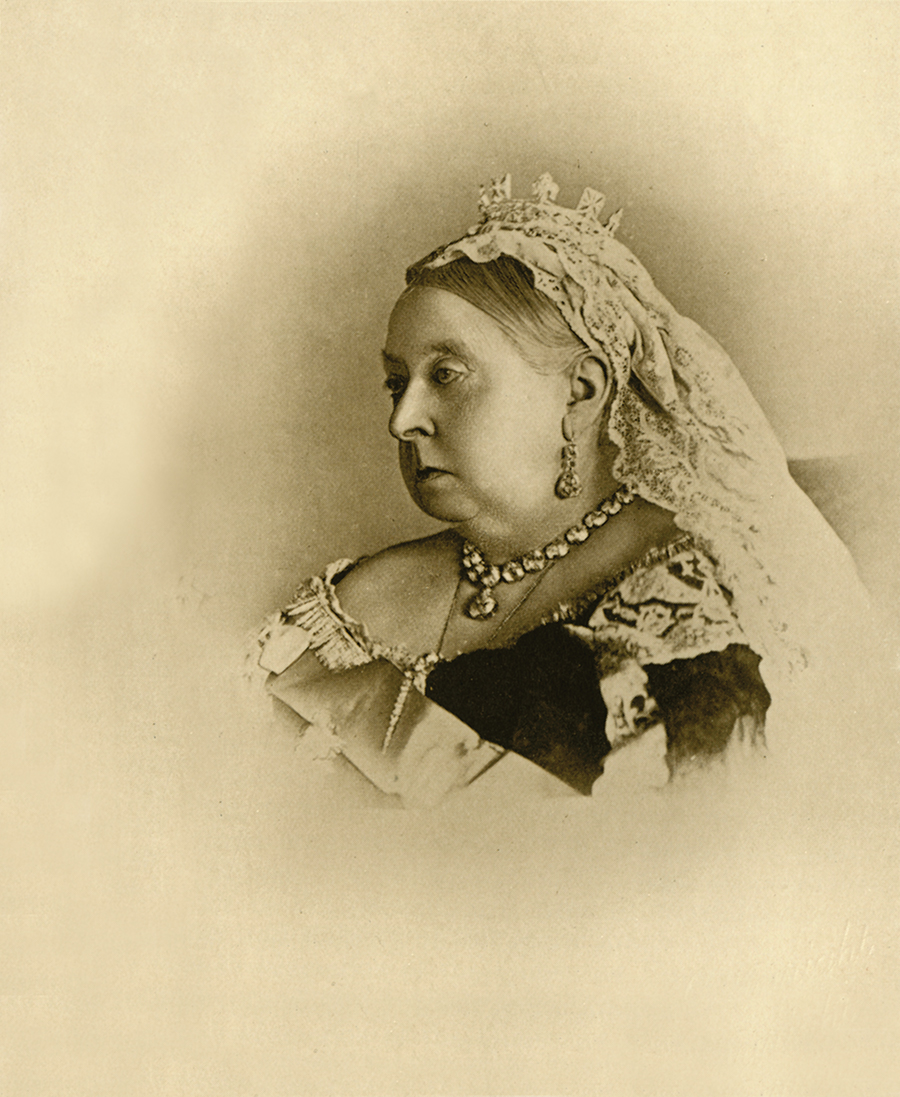 (Photo: The Print Collector/Getty Images)
Keeping our wits about us as we navigate the peaks, and valleys, along this journey of ageing.
Canada's first prime minister, Sir John A. Macdonald, appeared on the only $500 bill ever issued in Canada, wearing a formal shirt and fur-collared coat In other words, he was dressed exactly like someone you'd expect to be carrying around a $500 bill.
What feuds between politicians and media looked like before cable news In 1910, a Saskatchewan newspaper boy famously blew off a conversation with Canada's seventh PM, Sir Wilfrid Laurier. The boy grew up to be Canada's 13th PM, John Diefenbaker.
In 1923, PM Lester Pearson's Oxford hockey team won the inaugural Spengler Cup Though Pearson didn't look like a future Nobel Peace Prize winner as he pulled an opposing player's jersey over his head and rocked him with uppercuts.
This explains the Grateful Dead and Jefferson Airplane posters they found at 24 Sussex Drive after she left Canada's first female PM, Kim Campbell, is also Canada's first baby boomer PM.
He predicted our PM 40 years early but couldn't muster the slightest premonition about Watergate? U.S. President Richard Nixon, during a 1972 state visit with then-PM Pierre Trudeau, famously exclaims, "I'd like to toast the future prime minister of Canada – to Justin Pierre Trudeau."
"This," uttered a despondent royal chef, "will do no favours for the reputation of British cuisine" PM Sir John Thompson, 49, dies of a heart attack while lunching with Queen Victoria at Windsor Castle in 1894.
Stephen Harper, the only PM known to employ a personal stylist, refused to disclose her taxpayer-funded salary The stylist developed his trademark "Lego-man hair and dark suit" esthetic, which is in fashion whether you're out on the campaign trail or proroguing Parliament.
A version of this article appeared in the September/October 2019 issue with the headline, "This Way Up," p. 17.