TIFF Offering Free Screening of 'Elizabeth: A Portrait in Part(s)' on the Day Before the Queen's Funeral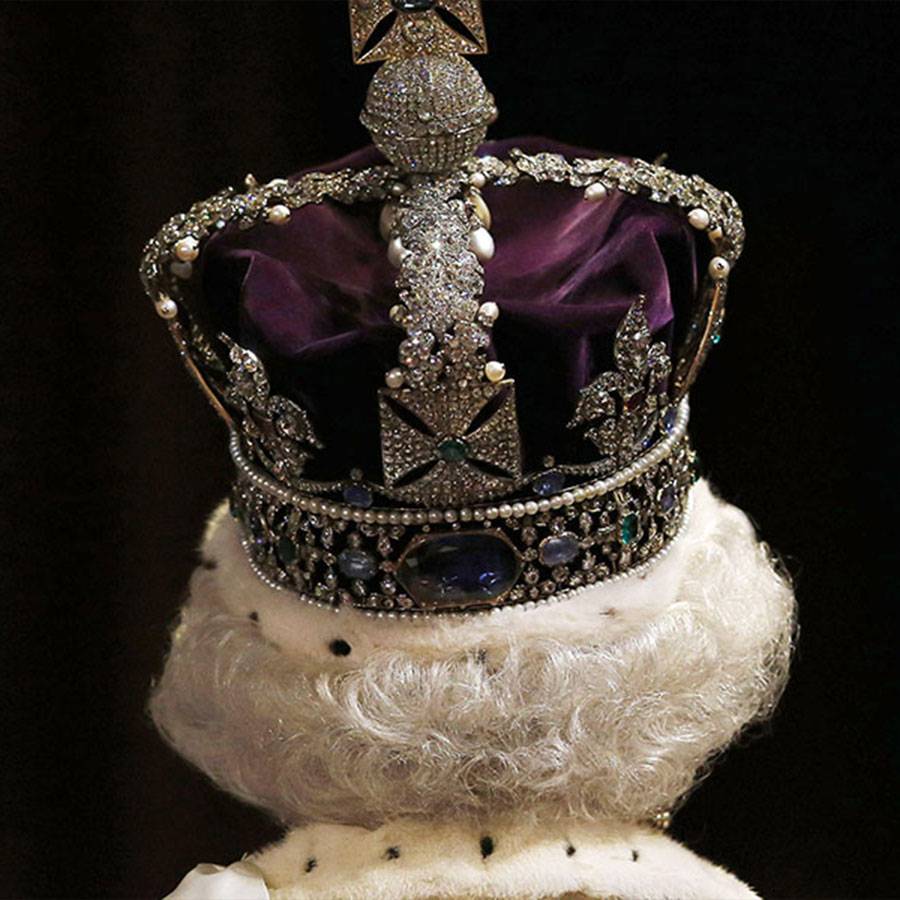 With TIFF coming to end on on September 18, the day before the Queen's funeral, the festival is commemorating her life that day with a free screening of director Roger Michell's 'Elizabeth: A Portrait in Part(s).' Photo: Courtesy of TIFF
The Toronto International Film Festival is presenting a free screening of Elizabeth: A Portrait in Part(s) on Sept. 18 to commemorate Queen Elizabeth II's life.
The 2022 documentary, directed by the late Roger Michell (who died last year), includes archival footage and behind-the-scenes clips from the Queen's childhood to her Platinum Jubilee, honouring the longest-reigning monarch in British history.
In a statement posted to the film's TIFF page, Michell described Elizabeth: A Portrait in Part(s) as a celebration of the Queen's life without judgement or commentary. 
Instead he saw it as a "truly cinematic Mystery Tour" of her life over the decades: "playful, poetic, funny, disobedient, ungovernable, affectionate, inappropriate, [and] mischievous."
Elizabeth: A Portrait in Part(s) will screen at Scotiabank Theatre at 12:05 p.m., the day before the Queen's funeral at Westminster Abbey.  
The Queen died on Sept. 8, which was also TIFF's opening night. 
TIFF CEO Cameron Bailey paid his respects during the festival's opening remarks. 
"Our thoughts go out to everyone here and around the world mourning her loss," Bailey said. 
"You may know that this was her home in Toronto," Bailey added, referring to the Fairmont Royal York, the venue for TIFF's opening night ceremonies. The Queen stayed at the hotel when she visited Toronto. 
"As we prepare to welcome Canadians and international guests to the Festival, we know that many will be deeply affected by her death. We keep her legacy in our memory," Bailey said. 
The Princess of Wales Theatre and Royal Alexandra Theatre, named after other late members of the Royal Family, are also TIFF venues. On Sept. 8, they dimmed their marquee signs to honour the Queen's passing. 
Tickets for the screening of Elizabeth: A Portrait in Part(s) are available online to TIFF Members and the public.