Gordon Lightfoot's Music Raised Awareness of Great Lakes Maritime Disasters
Through his music, Gordon Lightfoot — seen here in a 2012 photo — became one of Canada's most beloved musical chroniclers of historic events. Photo: Bryan Adams
Bulk cargo carriers — servicing the North American industrial and agricultural heartland via the Great Lakes and St. Lawrence Seaway System — contribute to the $45 billion in economic activity from water transportation activities.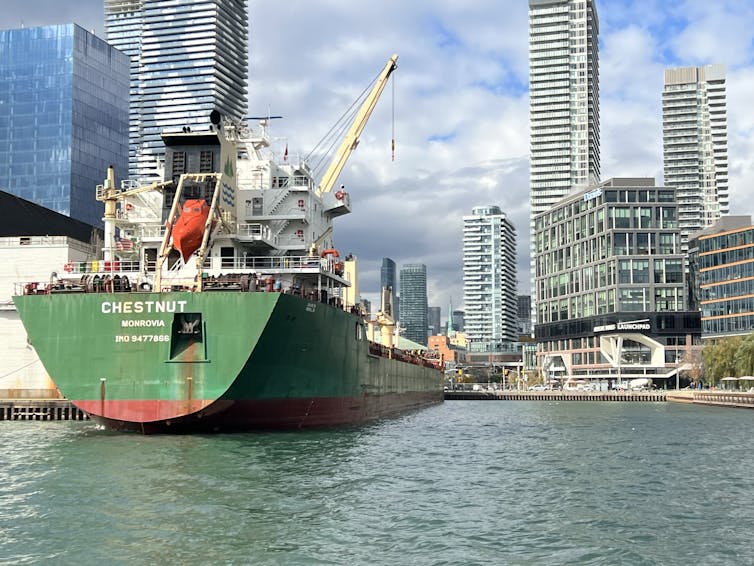 Increased Awareness
While shipwreck disasters in the Great Lakes are not frequent, bulk transport by lake is not risk-free. Lightfoot's ballad highlights the fact that Great Lakes shipwrecks are not only events of the distant past, but they also can have significant human costs in modern times.
In addition to artistic merit, entertainment value, or adding to the list of Canadian disaster songs, Lightfoot's contribution to increased public awareness of Great Lakes maritime disaster risk is invaluable.
So significant was his contribution that, upon his death, Detroit's Maritime Church rang its bell in memorium. In the ceremony, the bell rang 30 times: one chime for each of the 29 sailors lost on the Edmund Fitzgerald, and one additional chime to honour the life and legacy of Lightfoot.