Reading Frenzy: 10 Foodie Books You'll Want To Sink Your Teeth Into
Photo: Westend61/Getty Images
Books to feed body and soul. Here, some of our favourite timeless reads from celeb chefs and gourmands that are a celebration of all things food.
1. How to Read a French Fry and Other Stories of Intriguing Kitchen Science
Award-winning former Los Angeles Times food critic Russ Parsons ups your kitchen game by explaining the simple science behind common cooking techniques.
2. Heat
New Yorker alum Bill Buford chronicles training as a chef under Mario Batali before travelling across Italy to learn the kitchen secrets of the old country.
3. The Art of Eating
Celebrated food writer M.F.K. Fisher offers essays and anecdotes ranging from cooking prep to her experiences learning the culinary arts in France.
4. Delights and Prejudices
James Beard takes readers on a foodie cruise around the world, proving why the New York Times dubbed him the "dean of American cookery."
5. The Man Who Ate Everything
Vogue food critic Jeffrey Steingarten travels the world to try every food imaginable while overcoming his own personal distastes in this hilarious and personal memoir.
6. Chocolat
Joanne Harris's delicious novel chronicles the tension between the church and a chocolatier during Lent – the season of sacrifice – in a small French village.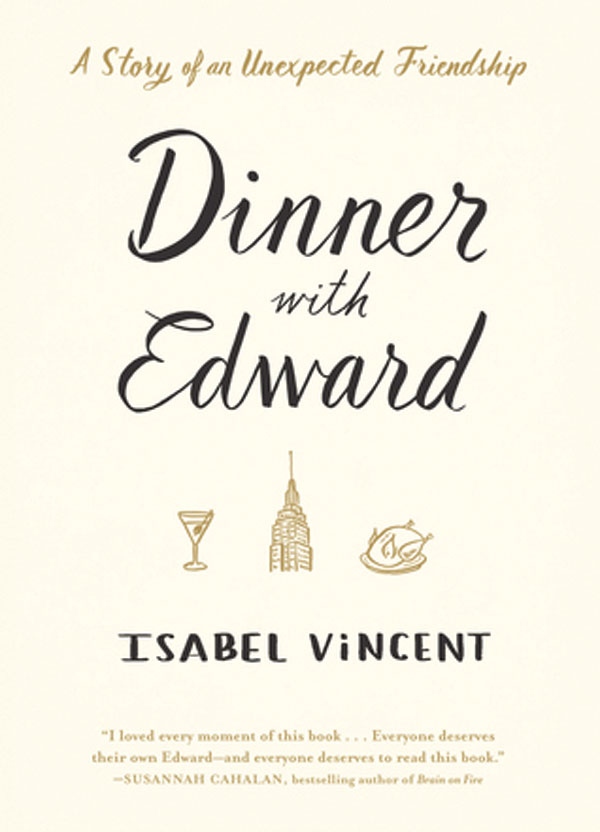 7. Dinner with Edward: A Story of an Unexpected Friendship
Author Isabel Vincent chronicles her unlikely bond with a grieving widower, Edward, with whom she ponders love and loss over the exquisite dinners he prepares for her.
8. Best Before: The Evolution and Future of Processed Food
Canadian-raised biologist and writer Nicola Temple explores the nature of processed food, how far it has come and its wide-ranging impact on our society in this new release.
9. Jacques Pépin Poulets & Legumes: 

My Favorite Chicken & Vegetable Recipes
Legendary French chef Jacques Pépin, 82, returns with recipes mined from five decades of travels. Bonus – he even illustrated the book with his own paintings.
10. Fast Food Nation: The Dark Side of the All-American Meal
Eric Schlosser's blockbuster inside look at the U.S. fast food industry is brilliantly researched and more delicious that anything you'll grab at the drive-through window.
A version of this article appeared in the May 2018 issue with the headline, "Cheque Please," p. 20.