Quicklink: Moammar Gadhafi Confirmed Dead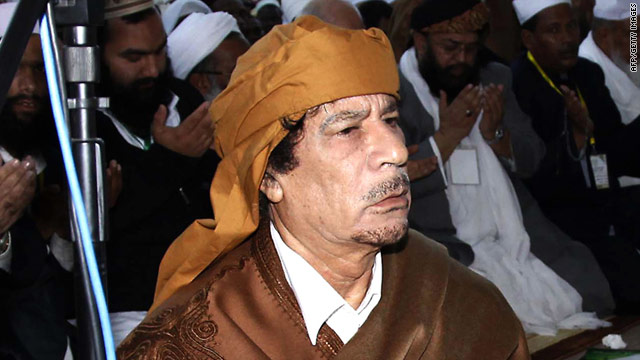 According to the Globe and Mail, these reports have not been confirmed by Gadhafi troops, but according to many news outlets Gadhafi was captured by rebels in the final assault to take the coastal city of Sirte this morning. Reuters is reporting that the former Libyan leader was wounded in both legs and later died of his wounds. Click here for more on this story.
UPDATE: Libya's prime minister has confirmed that Gadhafi is dead.