Body on Queen's Estate Is Identified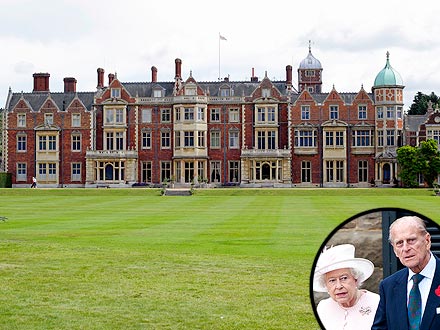 After a little more than a week, the body found near the Queen's Sandringham House was identified by police Sunday. The body was identified as Alisa Dmitrijeva, a 17-year-old Latvian woman who reportedly went missing in August.
The teen was last seen Aug. 31 and was reported missing by a family member on Sept. 6. Her grandmother told the U.K Times through an interpretor on Saturday, "There have been so many days, wondering where she is, and what has happened, I don't know what to think any more."
Detectives believe she was murdered. Sandringham's estate manager and gameskeeper have been interviewed by detectives.
According to the National Post, the area where her body was found is often used for pheasant and partridge shoots often attended by Royal Family members.