Prince Philip praises engineers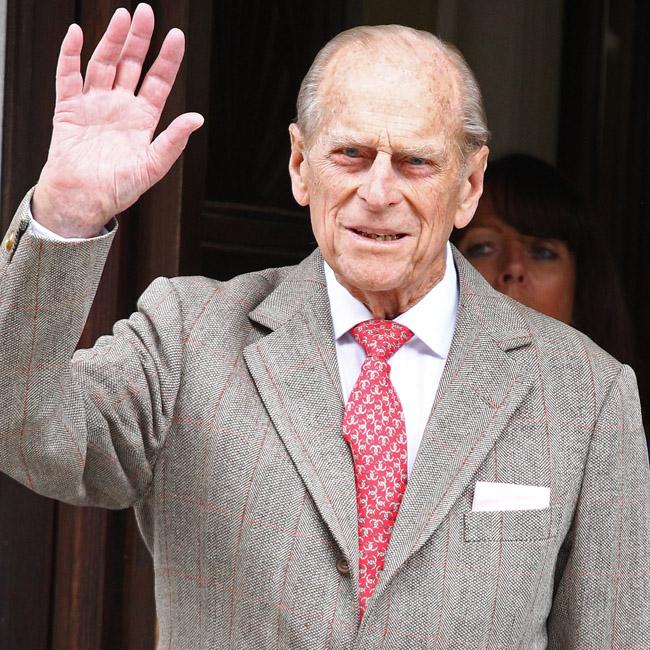 Britain's Prince Philip believes engineers make "life better for everyone".
The 93-year-old royal – who is married to Queen Elizabeth – thinks those who choose the career path can make a "greater positive difference to human life" than almost anyone else.
In an article in the New Scientist called "Make things better", he wrote: "Great engineers have a passion to improve life; a burning conviction that they can make life better for everyone.
"Engineers need to have a talent for invention and innovation, but what drives them is the conviction that they can find a better way to do things; a cheaper and more efficient solution to the problems of human existence on this planet of limited resources that we call Earth."
Philip believes engineering is the ideal profession to help people "improve and transform" the "comfort and prosperity" of the lives of others.
He added: "Engineering is not just a profession to be learned and practised as a way of making a living.
"It is one of the few ways in which human talent can be given the chance to improve, and frequently to transform, the comfort and prosperity of the human community.
"In fact, engineering has made a greater positive difference to human life than almost any other human endeavour."
The Duke of Edinburgh's words came ahead of next week's unveiling of the winner of the £1 million Queen Elizabeth Prize for Engineering, which is awarded almost every two years to celebrate innovation and aim to raise the profile of engineering and inspire young people.
The first winners, in 2013, were five people who created the internet and the World Wide Web.