Brideshead Revisited castle to sell off £10m worth of treasures at auction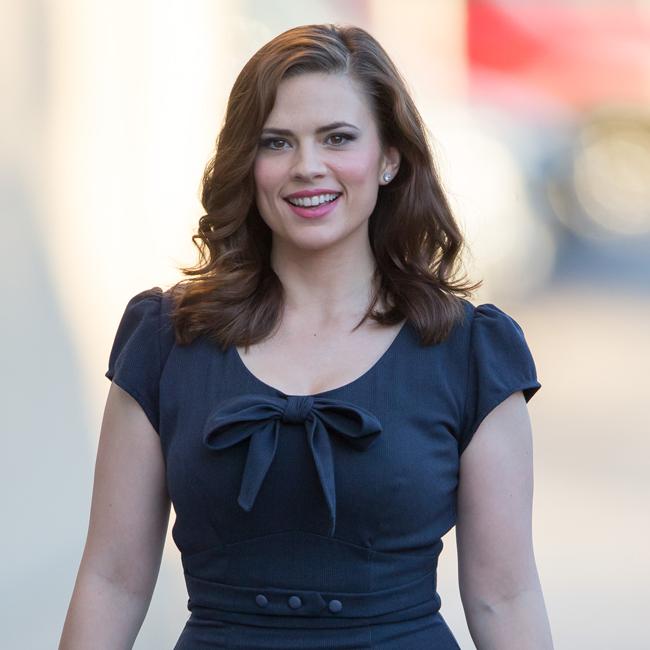 Castle Howard is selling £10 million worth of its treasures at auction.
The North Yorkshire stately home, which was famously used as the backdrop for the 2008 film 'Brideshead Revisited' starring Hayley Atwell and Ben Whishaw, is selling a few "works of great intrinsic value" to secure the "long-term future" of the estate.
The 8,800-acre property – which has been owned by the Howard family for more than 300 years – was built in 1699 and consists of more than 200 listed buildings and monuments.
The auction will take place at Sotheby's in London on July 8, with lots including Roman antiquities, Old Master paintings and a range of 17th century Italian furniture, reports BBC News.
The Honourable Nicholas Howard said: "If the sale helps to secure that heritage as the house moves into its fourth century then it will have achieved its goal."
Many of the estate's valuable items were welcomed into the house in the 18th century during the time of the Grand Tour, when wealthy men would travel abroad to build their art collections.
It is thought the second Grand Tour of their ancestor Henry Howard, the fourth Earl of Carlisle, in 1738-39, brought many of the Italian masterpieces to the property in North Yorkshire.