Duke of York sex allegations thrown out of court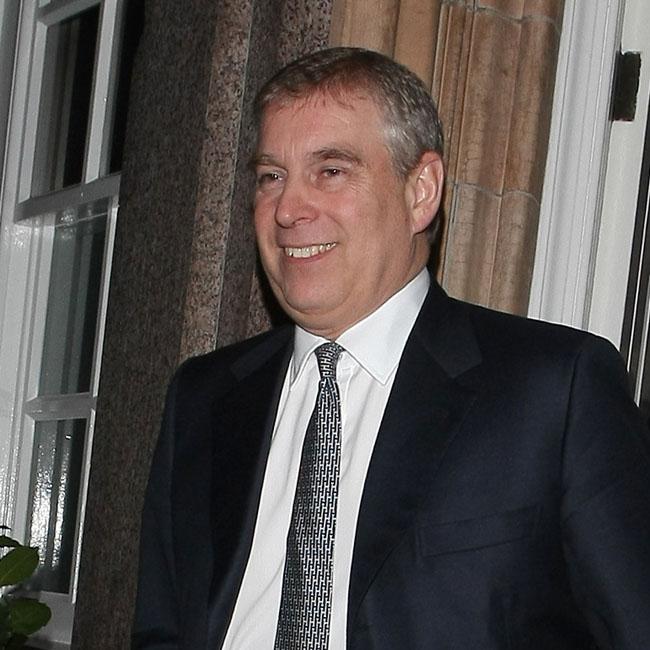 Britain's Duke of York's sex abuse allegations have been thrown out of court.
District Judge Kenneth Marra has ordered for the "lurid" allegations against Prince Andrew – suggesting he had forced a 17-year-old girl to have sex with him – to be thrown out of court and struck from the record, following months of uncertainty about the case.
Virginia Roberts, now 31, made the claims earlier this year as she attempted to join a lawsuit against the duke's friend, convicted sex offender Jeffrey Epstein, who she claims made her engage in the acts with Prince Andrew back in 2001.
In an order issued at the US district court in southern Florida yesterday, the judge wrote: "The factual details regarding with whom and where the Jane Does engaged in sexual activities are immaterial and impertinent to this central claim.
"These unnecessary details shall be stricken."
As well as the allegations against the 55-year-old royal, Virginia Roberts' claims against Harvard law professor Alan Dershowitz were also struck from the case.
While disgraced financier, Jeffrey, still faces abuse claims from two women, the ruling puts an end to the case against Andrew made by Virginia, and another woman who is known as Jane Doe 4.
Buckingham Palace previously said the allegations were "categorically untrue".