Woman bets over £2,000 on royal baby being girl named Alice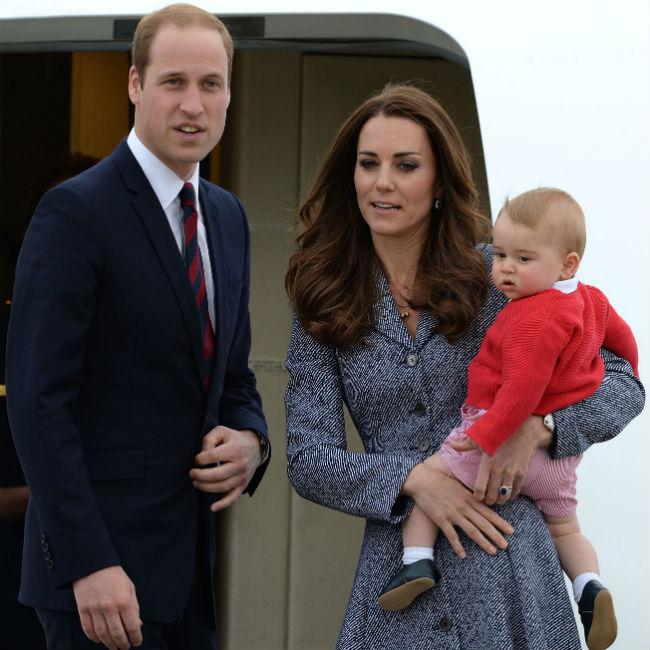 A woman has bet more than £2,000 on the royal baby being a girl named Alice.
The unidentified woman from Chelmsford in Essex will win £3,398.90 if Britain's Duchess of Cambridge – who is also known by her maiden name Kate Middleton – gives birth to a baby girl later this month and decides to name her Alice.
The gambler opened an online account with Ladbrokes before placing three bets totalling £989.50 on the baby being a girl at odds of 8/13.
The mystery customer then went on to place a further £456.66 on the second child of Duchess Catherine and Prince William being named Alice at odds of 3/1 before betting another £710 when the odds were cut to 2/1.
Ladbrokes' Jessica Bridge told The Sun newspaper: "It's hard to imagine she knows as much, if not more, than Kate and William.
"But it's a very peculiar and specific wager to have from a new account. Time will tell if she knows something we don't or if she's just got a hunch."
While Alice is now the favourite if the royal couple welcome a girl, Elizabeth is in second place with odds of 5/1 while Charlotte is at third with 6/1.
Meanwhile, James is the favourite boys name with odds at 8/1 followed by Arthur at 10/1.
The Duke and Duchess of Cambridge welcomed their first child, Prince George in July 2013.