Prince Harry to 'smash' through HIV stigma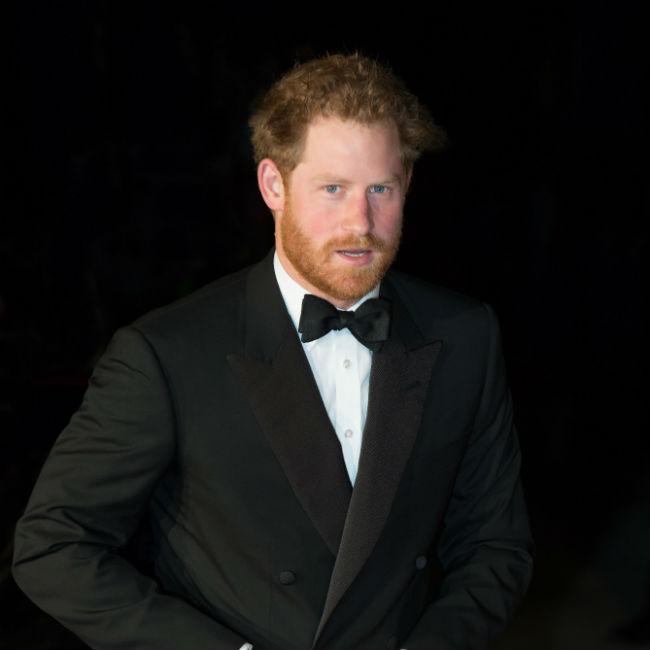 Britain's Prince Harry is determined to "smash" through the stigma attached to HIV around the world.
The 31-year-old royal is keen to follow in the footsteps of his mother Princess Diana by encouraging people to get tested for the lentivirus but believes, in order for more people to seek help, the shame attached to it needs to be abolished.
Speaking with staff at the HIV service at King's College Hospital in London on Thursday (07.07.16), he said: "People need to be reminded, particularly with numbers going up. Something needs to change.This is very much an issue that people look at think, 'Oh that's just sub-Saharan Africa.' Well no, it's not. I'm not trying to scare people but it's very much on your own doorstep. We have a responsibility to ourselves, to the people we are in a relationship with, the people that we love. You owe to yourselves, you owe it to them to just get tested. And I say just get tested. It is such a simple thing to do but it is obviously a life-changing moment. We need to normalise testing and smash the stigma."
The hunk's fierce attitude to tackling taboos surrounding sexual health diseases comes after he learnt that the rate of infection, particularly amongst gay men, was on the rise in the UK, according to the Daily Mail newspaper.