CARP Snowbirds – Save on Monthly Rentals in the U.S.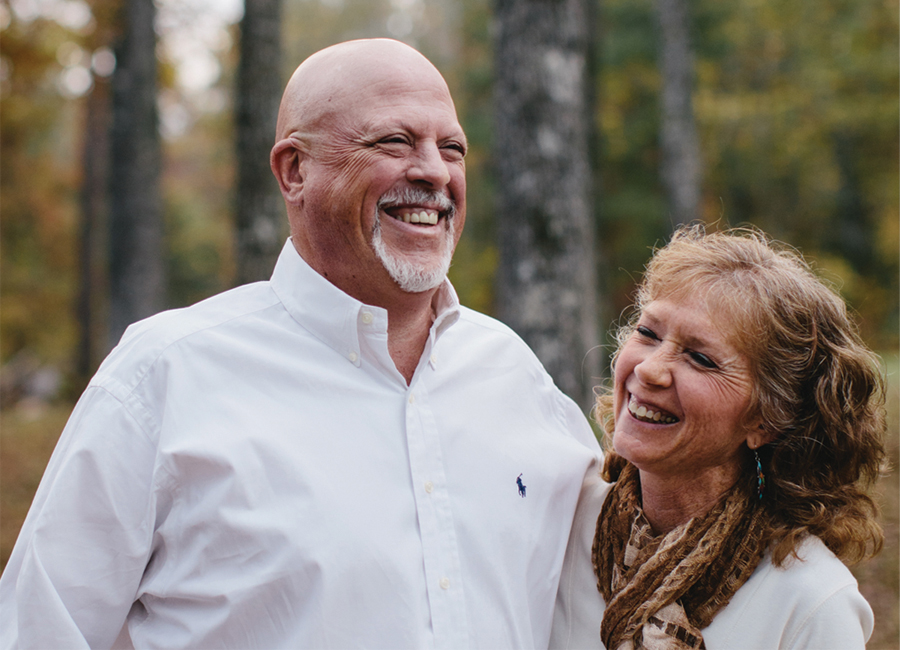 CARP DISCOUNT PARTNER SPONSORED CONTENT
For many different reasons, we sometimes find ourselves in need of a vehicle for an extended, but temporary, period of time.
Breakdowns and accidents can be totally unexpected and inconvenient, but unfortunately they happen way more often than we'd all like.
While leasing a car provides less commitment, it isn't the right choice for everyone. Whether it is too expensive or involves too many restrictions, this option isn't always the best idea.
You might just be one of those people who take extended vacations – snowbirds, we're talking about you! Of course you need a consistent mode of transportation to get you wherever and whenever you want!
Fortunately, Avis has the answer!
Monthly car rental is the perfect option for people in these types of situations, where having a vehicle for 28+ days is a must. If you're looking for flexibility and affordable pricing Avis Monthlies is the perfect solution for you.
Whether it's stepping in with an emergency car replacement or just a seasonal rental, Avis allows you to keep your vehicle for as long as you need without the high cost or limitations. Plus, we offer a variety of makes and models, so you'll be sure to find a car that fits all of your wants and needs.
Don't hesitate to consider a monthly rental. Reserve now and save 10% off base rates* and receive a complimentary upgrade*!
As an Aeroplan® member, you're earning valuable miles when you rent with us.  Earn Aeroplan Miles with every qualifying rental, at participating locations globally. Visit avis.ca for details and to find bonus offers.
Download the Avis app to control your rental from beginning to end. Make your reservation, choose the car you want, view your rental and insurance information, and more.
We also have neighborhood locations convenient to wherever and whenever you need a rental.
For full terms and to reserve, click here.
*Terms apply.
®Aeroplan is a registered trademark of Aimia Canada Inc.