Come and Celebrate Ontario's Elora Festival 40th Anniversary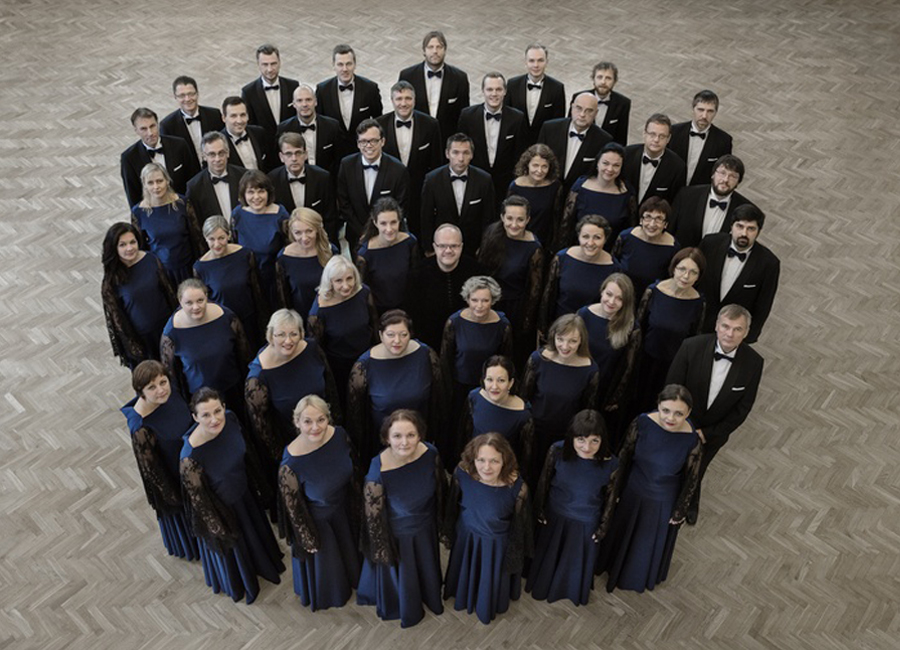 The Elora Festival has been recognized as North America's signature music festival for vocal/choral and chamber music performed by Canadian and international artists.
Featured in one of the "prettiest town in Ontario", The Elora Festival kicks off its 40th Anniversary season on Friday, July 12 with a spectacle of music as The Elora Singers join forces with the world-renowned State Choir LATVIJA, members of the Grand Philharmonic Children's and Youth Choirs, TorQ Percussion Quartet, the duo of Piano Six, and star Canadian soloists Jane Archibald, James Westman and Daniel Taylor.

This Opening Night extravaganza features Artistic Director Mark Vuorinen conducting the headline work Carmina Burana, a scenic cantata composed by Carl Orff in 1936 which celebrates the wonders of life and love in all its forms.
Highlights of the evening include the world premiere of a specially-commissioned 40th Anniversary work by acclaimed Odawa First Nations composer and musician Barbara Croall, along with the incomparable Maris Sirmais and his spectacular State Choir LATVIJA, one of the finest choirs from the Baltic region.
"We are incredibly excited to bring together a fantastic mix of music, talent and performance innovation," says Vuorinen. "This Carmina Burana will be like no other. It is a pleasure and privilege to collaborate with such amazingly gifted artists. What a treat!"
At the heart of the Elora Festival is The Elora Singers, one of Canada's leading professional chamber choirs. Under the artistic direction of Vuorinen, the 24-singer ensemble is featured in many of this season's concerts.
The JUNO- and Grammy-nominated The Elora Singers is one of Canada's preeminent professional chamber choirs. It performs year-round in a series of diverse concerts that includes Canadian repertoire and Canadian artists that delight local, national and international audiences. Recently, The Elora Singers has added programs and special projects to provide the therapeutic power of music in the education and health care sectors. The Elora Singers has been a cornerstone of the Elora arts community for more than 39 years.
Elora Festival Opening Night takes place on Fri., July 12 at 7:30 p.m. at the Gambrel Barn, corner of Wellington County Roads 7 and 21, in the Village of Elora. Set against the backdrop of the famous Elora Gorge and Grand River, the venue seats nearly 700. Still a working barn, it is transformed each July into a stunning concert hall with wonderful acoustics and sightlines.  For the entire 2019 Elora Festival Program and to order tickets, visit us on-line at www.elorafestival.ca