Canadian Second World War History: The Netherlands & Germany with Zoomer Travel Club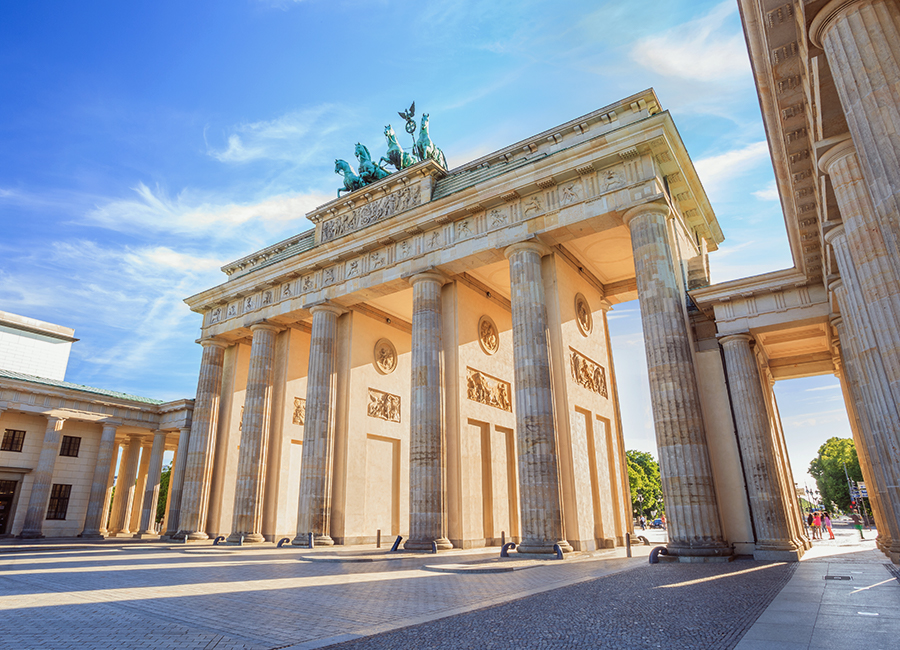 CARP APPROVED PARTNER SPONSORED CONTENT
with Munich extension
May 1–9, 2021
Black Friday Event savings: $150CAD off per person*
Step into the past, look toward the future.
Victory in Europe marks the surrender of Nazi forces, but this momentous event holds a much deeper meaning. It's a time for people across the former wartime fronts to reflect on their shared history while celebrating the enduring spirit within us all. Follow in the footsteps of the Canadian soldiers as you trace the events that led to Victory in Europe.
9 days
12 days with extension
Overnights:
Amsterdam
Arnhem Region
Berlin
Your tour includes:
7 nights in handpicked hotels
7 breakfasts
4 dinners with beer or wine
Guided sightseeing tours
Expert Tour Director & local guides
Private deluxe motor coach
1 on-tour flight
CARP members also get:

A free excursion on any of our over 175 guided tours around the globe (just mention code CARP150)†
A Fully Refundable Booking Period*
An exclusive VIP phone line
Call the EF Go Ahead Tours Canada Team at 1-800-719-9805 or click here to learn more about the Zoomer & Go Ahead Tours experience.
EF Centre Toronto
80 Bloor Street West, 16th Floor
ON, M5S 2V1
Terms & Conditions
*Save up to $150CAD per person on select tours from November 7, 2020 through November 13, 2020. Offer only valid on new reservations made during eligible timeframes. $99 deposit valid when enrolling in AutoPay at time of booking. All travellers making new bookings during this period are eligible for a rebooking fee exemption. The fee exemption is valid for each tour that a new deposit has been applied to, and the new reservation must be rebooked in advance of the Tour Finalization Date (at least 70 or 90 days before the tour departs, depending on the tour). During our Fully Refundable Booking Period, which applies to new bookings made between November 1, 2020 and November 30, 2020, refunds are available until February 1, 2021, or until the Tour Finalization Date, whichever date is sooner. Rebookings from other tours are not included in this offer and are subject to standard cancellation terms. Combinable with Club Go benefits and referral credits but not combinable with any other promotional offer, including Group Coordinator and Group Benefit programs. Sales promotions are not redeemable for cash. Exclusions may apply. For full Terms & Conditions, please visit www.goaheadtours.ca/terms. The tour operator for your trip is EF Education First International Ltd. CST 2060043-20. Registration Numbers: TICO-2395858 | CPBC-73991 | OPC-702732 © 2020 EF Education First
†Up to $150 CAD per traveller, valid until November 30, 2020. Call for full details. For full Terms & Conditions, please visit www.goaheadtours.ca/terms.