The Zoomer Report: The Me Marriage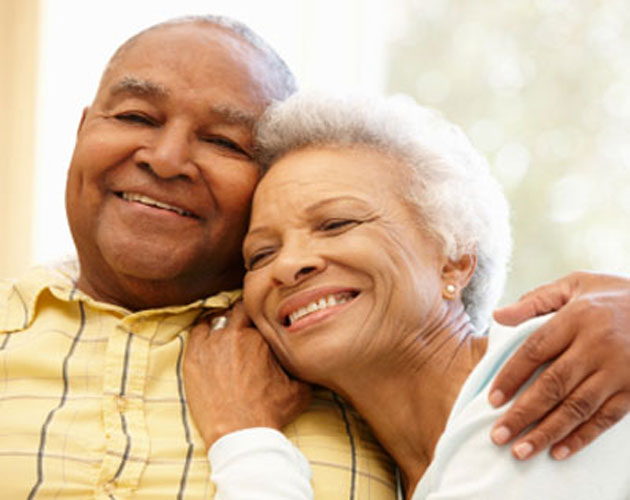 It's an age-old question. What makes a marriage last? According to the New York Times, the happy marriage is the "me" marriage. And as a matter of fact, the story with that title was the most-viewed article on The NYT website in 2011.
It's about research that shows the more self-expansion people experience from their partner, the more committed and satisfied they are in the relationship.
The notion that the best marriages are those that bring satisfaction to the individual may seem counterintuitive. After all, isn't it supposed to be about putting the relationship first? But people are looking for a partnership, and they want partners who make their lives more interesting.
To measure this, psychologists developed a series of questions for couples: How much has being with your partner resulted in your learning new things? How much has knowing your partner made you a better person?
It isn't necessarily about exotic experiences. Individuals experience personal growth through their partners in big and small ways.. when they introduce new friends, or casually talk about a new restaurant or a fascinating story in the news.
Bottom line, the researchers conclude that while the notion of self-expansion may seem inherently self-serving, it can lead to stronger, more sustainable relationships.
Photo ©iStockphoto.com/ Mark Bowden
READ MORE ZOOMER REPORTS
The Zoomer Report: Zoomer Sex Canada
The Zoomer Report: Flustered Equals Faithful
The Zoomer Report: Aging and Musicians
About The Zoomer Report
Libby Znaimer, a prominent Canadian journalist specializing in business, politics, and lifestyle issues, is producer and host of The Zoomer Report, a special feature on topics of interest to baby boomers and the 50+. It covers everything from health and wealth to leisure and volunteerism, from the special vantage point of the generation that has changed society in its wake.
Ms. Znaimer is also Vice-President of News and Information for Classical 96.3FM and AM740. Her first book, "In Cancerland – Living Well Is The Best Revenge" – was published in October 2007 by Key Porter.