Today's Joke: Mar. 16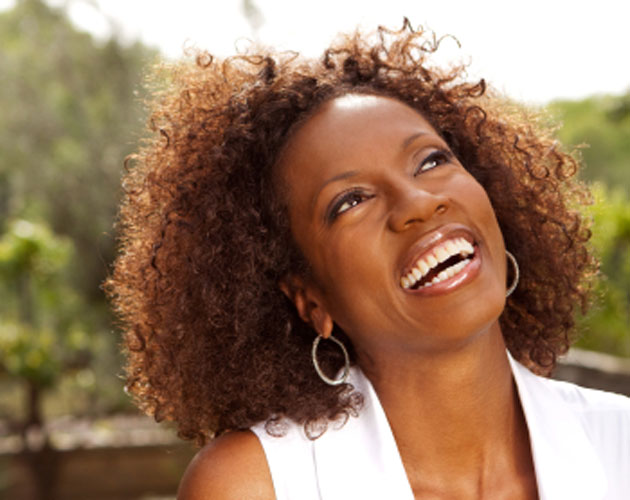 Priceless Antique?
Claire, after retiring from a busy life in business, travels around the country visiting antique shops trying to find bargains.
One day she goes to an antique shop in Stratford upon Avon, England. Here, Claire speaks to Victoria, the shop's owner, 'When I was in here last week I saw a big mug with a flat head that holds a lot of beer. I'd like to buy it.'
'Sorry,' replied Victoria, 'but I can't possibly sell you that.'
'Oh, what a pity, but why not?' inquired Claire.