Mickey Rooney Passes Away at Age 93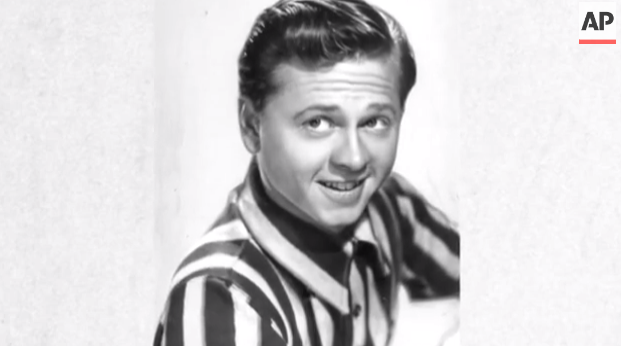 Mickey Rooney has died  at the age of 93. The child actor's career spanned more than 80 years beginning in the 1930s and 40s in the "Andy Hardy" films.
According to Los Angeles Police Commander Andrew Smith, Rooney was with his family in North Hollywood when he passed away of natural causes.