Maverick Star James Garner Dies at Age 86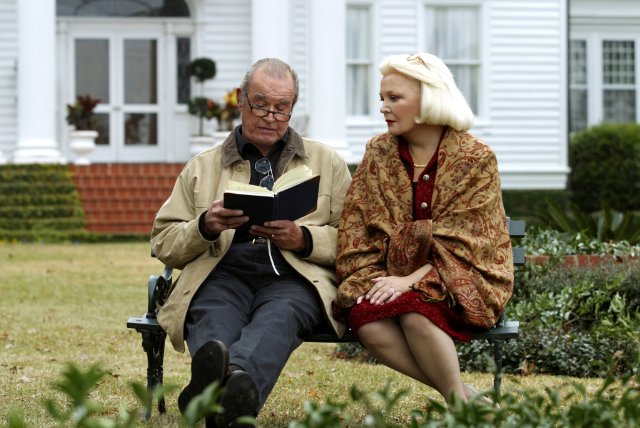 Hollywood actor James Garner, most recently known for his role in The Notebook, has passed away.
According to reports, an ambulance found Garner in his Los Angeles home on Saturday around 8 p.m.
The veteran actor with a six-decade career has a long list of roles on television and in film including The Children's Hour, The Great Escape, The Thrill of It All, Murphy's Romance, Space Cowboys, The Rockford Files, Maverick and The Notebook.
Born in Oklahoma in 1928, Garner's name was originally Bumgarner but after a studio credited his last name as "Garner" without his consent, he changed it.
The cause of Garner's death is yet to be known.
He is survived by his wife, Lois Clarke, and his two children, Gigi and Kimberly (Clarke's daughter from her first marriage).