Beyond Meat- A New Plant-Based Meat Alternative: Ethan Brown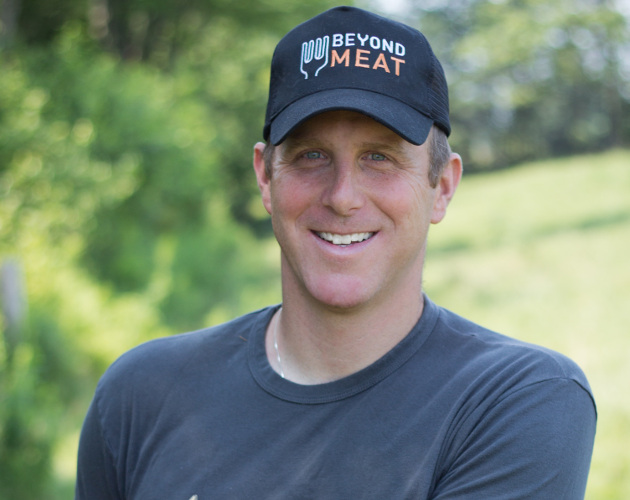 "Tomorrow is about plant-based protein." These are the words of Beyond Meat CEO and Co-Founder Ethan Brown who is disrupting the meat industry with his new plant based meat alternative. Ethan believes that we need to change our meat consumption habits to help protect our planet as well as make healthier lifestyle choices. In his talk he breaks down some of the history of why we consume meat at the rate we do and offers up an alternative for our changing world. He also describes the ways in which they created their product Beyond Meat and encourages people to look beyond just the animal and into the composition and architecture of what meat is. You don't want to miss this groundbreaking talk that will have you incorporating Meatless Mondays into your weekly routine.
This year he's returning to ideacity to update us on the progress made toward plant-based protein. Don't miss ideacity June 14, 15 and 16 in Toronto. Click here to get your tickets now!