88-Year-Old Iris Apfel Steals The Show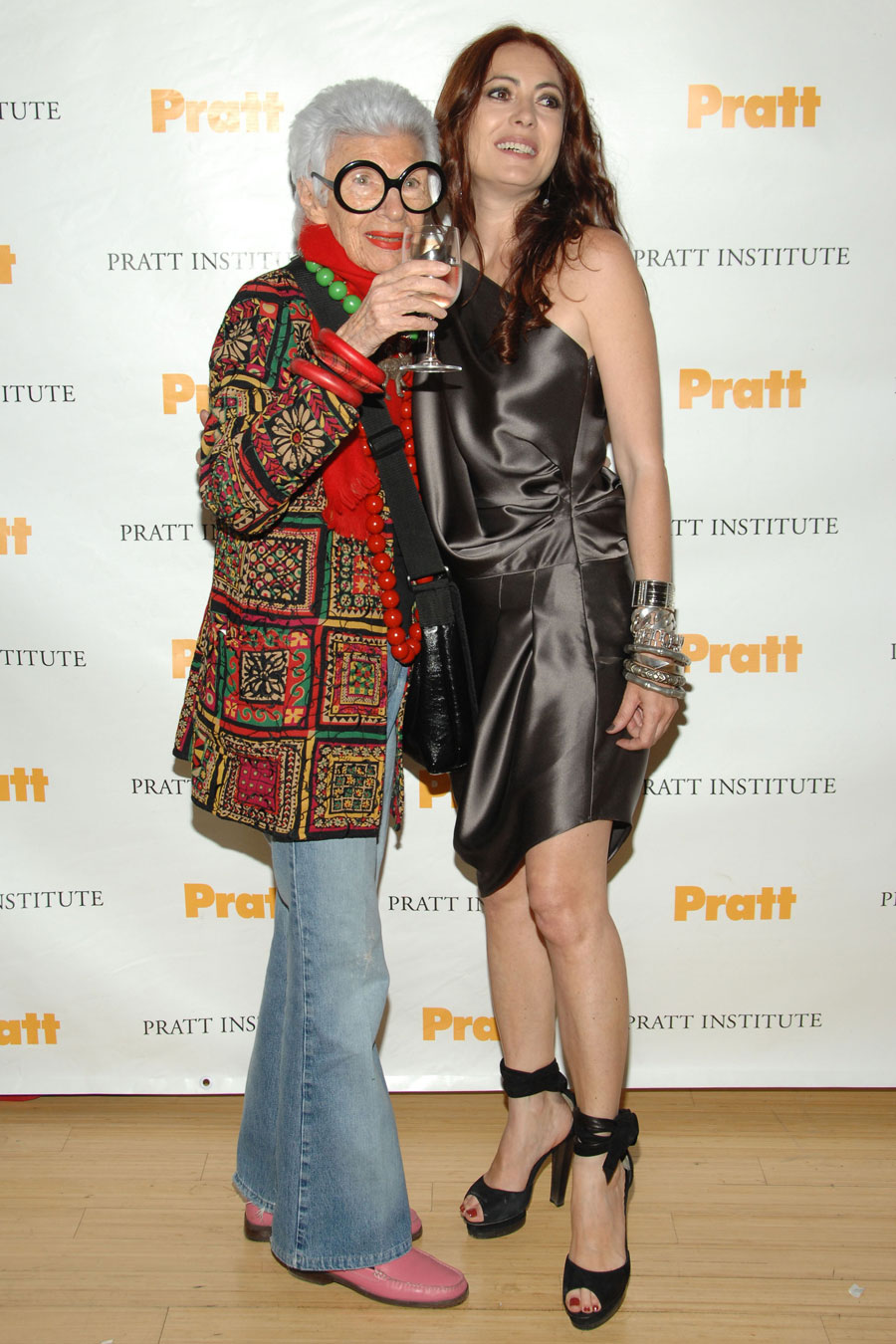 If you think Betty White took over New York this week, check out 88-year-old style icon Iris Apfel. We love her fashion sense and think she could give any young fashionista a run for her money.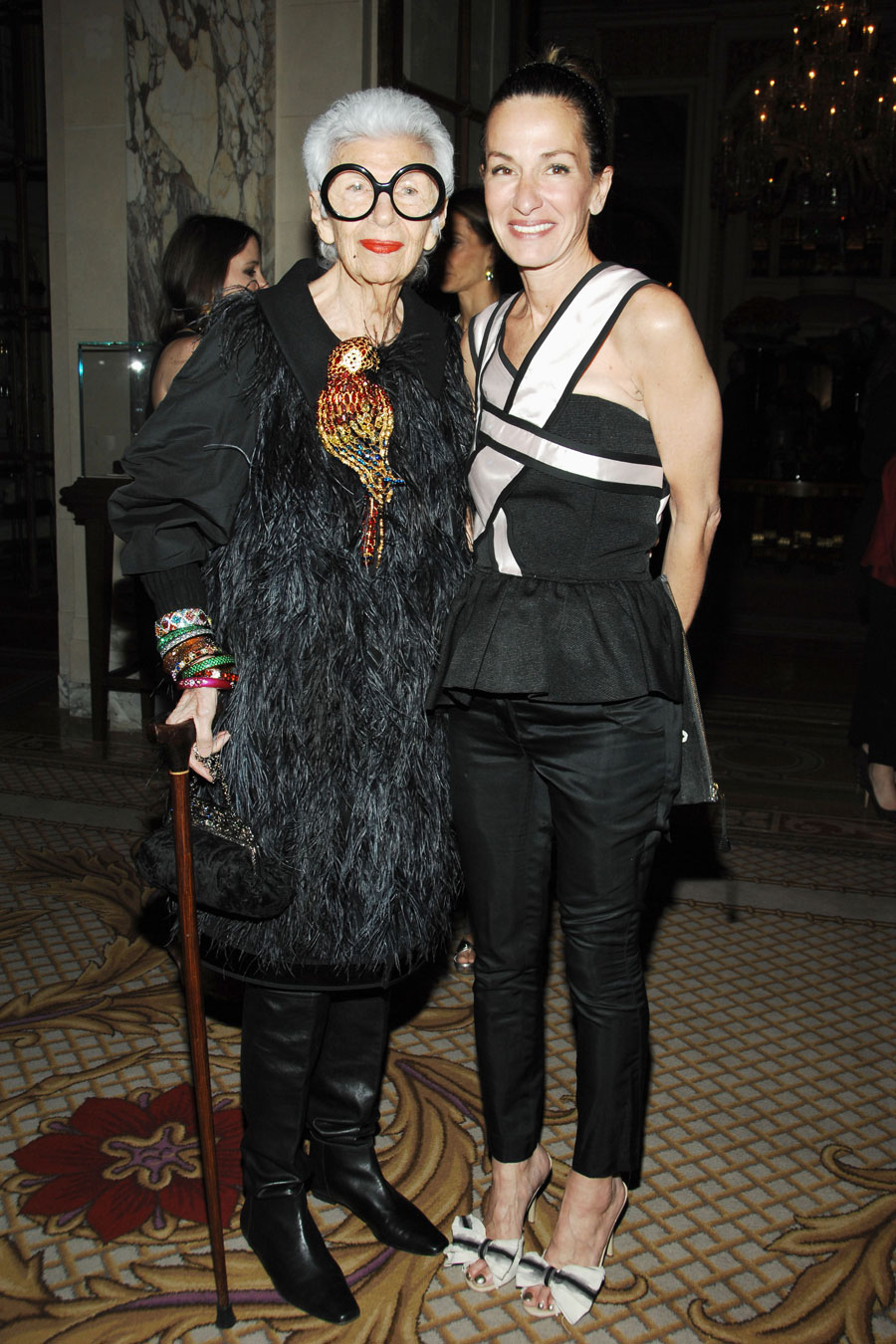 Watch this video of Iris discussing what inspires her style.