New Lanvin Ads: Models Are Real People, Too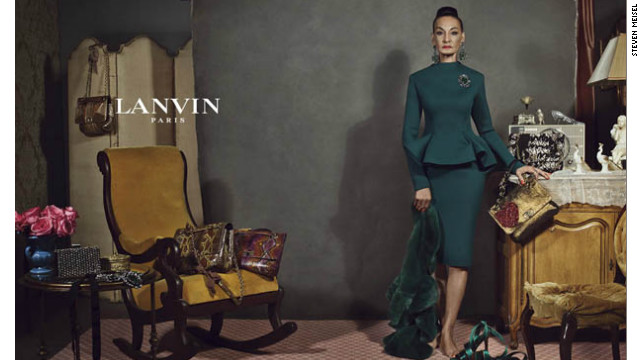 In an industry filled with fantasy, one thing fashion-followers are not anticipating to see on billboards are real people.  Especially older ones. Until now. The elite world ,flooded with young, thin, tall beauties is being infiltrated with average people who definitely do not fit the mould, but contain a certain something or as they say at the prêt-à -porter,  je ne sais quoi, that will captivate the fashion crowd. Lanvin creative director Alber Elbaz says, "Fashion doesn't look good only on models, it can look good on different people of different ages and different body shapes." Especially older ones, whose deeper pockets can most easily accommodate the rigours of high fashion. Because after all, this ruffle-front coat from Lanvin's fall collection is currently $4,995.
Click here to read about how these models were discovered and how they feel about their new role.