Think Global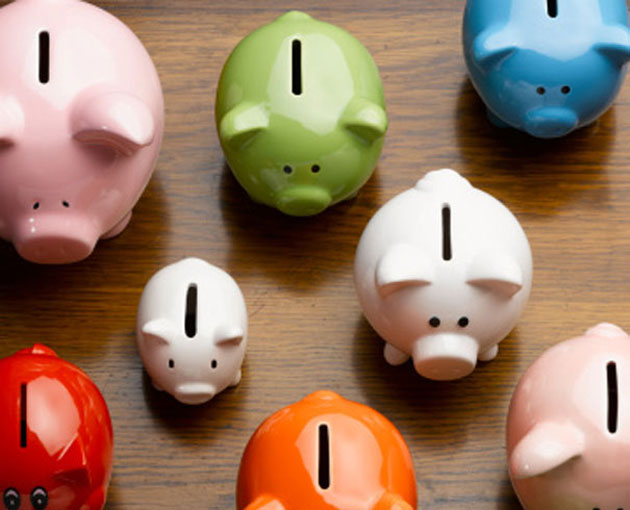 Many people have a blind spot when it comes to choosing income securities, and it's a big one: the rest of the world.
We tend to focus on Canadian stocks, bonds, and funds, for understandable reasons. First, they're familiar – many of the businesses we invest in are household names. They're places where we shop regularly or companies that produce products or services we use all the time. Second, they're priced in our own currency – no worries about foreign exchange. As the icing on the cake, they offer tax breaks that are not available from foreign securities, such as the dividend tax credit. No wonder we have such a strong propensity to stay home.
But our xenophobia when it comes to offshore securities is costing us money. As of the close of trading on July 29, the S&P/TSX Composite Index was down 2.3 per cent for the year. Thanks to the healthcare and technology sectors, the U.S. was doing somewhat better. The Dow Jones Industrial Average was off 0.4 per cent for the year, while the S&P 500 was showing a small gain of 2.4 per cent. Only the Nasdaq Composite was making serious headway, with an advance of 7.9 per cent year-to-date.
Most of the upside action has been overseas. Toyko's Nikkei 225 Index was up 16.3 per cent for the year, a remarkable showing for a country where the economy is widely seen as moribund. The reason for the surge is that Japanese stocks became seriously undervalued compared with the rest of the developed world. Only in recent months have investors begun to take advantage of the bargains available.
Despite all of Europe's problems, the German Dow was ahead by 12 per cent so far this year, while in Paris the CAC 40 had gained 17.4 per cent. In Italy, which is experiencing slow growth and high unemployment, the key Milan index was ahead more than 20 per cent this year. Even Russia – Russia! – is looking improbably strong with Moscow's RTS Index up by 9.5 per cent.
In fact, you'd be hard-pressed to find any world stock index of significance that is doing worse than we are. South Korea, Mexico, Brazil, Australia, Spain, Hong Kong, London – they're all doing better than the TSX.
It would be nice to believe this is a temporary phenomenon but reality says it isn't. Canada is going through a difficult time economically. The energy sector, which was the driving force of the economy for years, is mired in a deep slump that will likely continue for some time. The manufacturing sector was hollowed out by a combination of a high loonie and low productivity, so it has been unable to pick up the slack. The drop in the Canadian dollar to below US$0.80 should in theory help exports, but it appears we lack the capacity to ramp up production quickly.
All this means that Canadians need to look across the oceans for profits, at least for the next couple of years. It's possible to do that and still generate the income we're looking for. Companies such as Ireland-based Fly Leasing (NYSE: FLY) trade on the New York Stock Exchange as American Depository Receipts (ADRs), so they are easy to acquire.
If you prefer to invest in a diversified portfolio, check out the ETFs and mutual funds that specialize in international dividend payers. BMO International Dividend ETF (TSX: ZDI) is an example. It invests in a portfolio of dividend-paying stocks issued by companies in developed nations outside North America. Stocks are screened using such metrics as dividend growth history, payout ratio, and liquidity. There are currently 101 securities in the portfolio, and no single position is larger than 2.38 per cent. The geographic weighting is well balanced, with 13.7 per cent of the assets in the U.K., 10.6 per cent in France, 10 per cent in Australia, 8.5 per cent in Sweden, 7.1 per cent in Switzerland, with the rest distributed among a dozen other countries. The maximum annual management fee is 0.4 per cent. Based on the current payout rate, the yield is about 4 per cent.
Be sure to talk to your financial adviser before making any purchase decisions.