Rise of the Machines: A New Way to Manage Your Money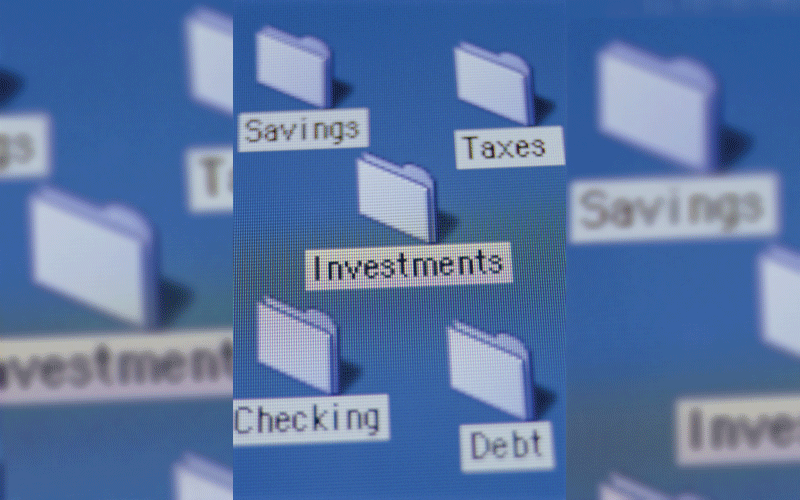 The tech revolution has changed everything. With the robo-adviser, add the management of your finances to that list.
Disruptive technology is changing our lives so fast it's hard to keep up. Taxi drivers stage demonstrations because they feel threatened by Uber. Black's stores close their doors because the services they used to provide are no longer needed in an era of smartphones and file sharing. Driverless cars will soon reshape the automotive industry.
Just as websites like Expedia put thousands of traditional travel agents out of business, new technology threatens to do the same to the wealth management industry. If sophisticated, high-speed programs can handle your investment portfolio with greater efficiency and at lower cost, why do you need a human adviser at all?
Meet your new financial adviser – your computer!
Several companies in the U.S. are offering what is known as "robo-adviser" services. So far, they only represent a miniscule 0.01 per cent share of the American wealth management business, according to a report published recently by international accounting firm EY.
But that's just the beginning, says the report, which is titled Advice Goes Virtual – How Digital Investment Services Are Changing the Wealth Management Landscape. EY estimates the potential market for robo-advisers in the U.S. represents more than US$10 trillion in investable assets.
Basically, robo-advisers are a direct-to-consumer service that minimizes or eliminates the need for human advisers. Wealthfront, an American company with US$2.5 billion under management, is the leader so far. Its website asks you to complete a simple online questionnaire, providing information about your age, income, assets, risk tolerance and goals.
The software then recommends a portfolio of low-cost exchange-traded funds (ETFs) from companies like Vanguard that match your profile.
Wealthfront's program monitors your portfolio, automatically rebalancing when necessary, and maximizes tax efficiency. There is no cost for the first $10,000 in assets. Above that, the annual fee is 0.25 per cent.
Wealthfront isn't available to Canadians unless you have a U.S. social security or tax identification number and an American mailing address as a legal resident. However, there are a couple of pure robo-advisory services available in Canada right now, and more are on the way.
National Bank's InvestCube offers online ETF portfolios with automatic rebalancing, but its annual fee is high at 0.99 per cent. Discount broker Questrade has an automated ETF portfolio service called IQ Essential with fees ranging from 0.35 per cent to 0.7 per cent, depending on the amount invested.
Some companies take a hybrid approach. Toronto-based Wealthsimple offers automated ETF portfolios, but clients also have access to a "wealth concierge" who can provide advice. There is no fee for the first $5,000 invested but, after that, the base cost is 0.5 per cent for up to $250,000 in assets, twice the price of Wealthfront.
Some large advisory firms such as Assante Wealth Management are experimenting with the technology as a way to supplement existing services.
The idea is to reduce the amount of work required to construct and monitor accounts, allowing advisers more time to interface with clients. Gregory Smith, EY's wealth management advisory leader in Toronto, says there will likely always be a place for advisers because "people like personal interaction and reassurance."
But the "attractiveness of a self-managed tool" that is "streamlined, scalable, and low cost" will win a lot of business.
Robo-advisory services are still in their infancy and, as the EY report notes, their effectiveness has not been tested in a down market. Existing services focus on ETFs, but there is no reason why intelligent software couldn't be used to trade stocks in more sophisticated portfolios.