Stock Market Smarts: Why I'm Selling RioCan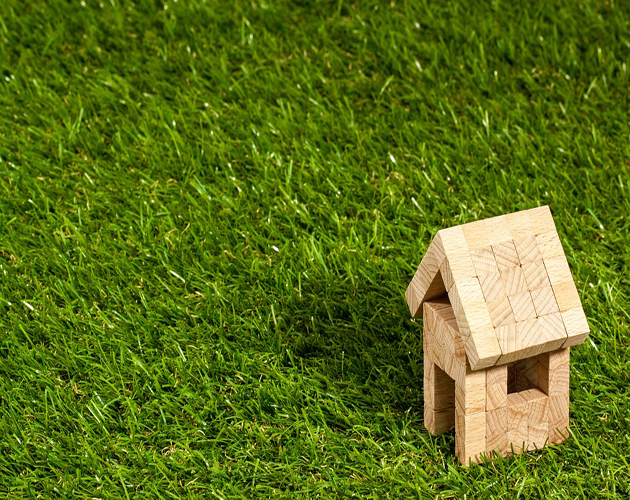 After more than 20 years, Gordon Pape is parting company with RioCan. Here's why.
I first bought shares in RioCan REIT more than 20 years ago and I have added to my holding periodically since. I was impressed by the company's steady growth, the quality of its management, and the regular monthly cash flow, now $0.1175 per unit.
I also recommended RioCan to readers of my newsletters more than a decade ago, when the price was about less than half its current level.
RioCan is arguably the dean of Canadian REITs. It has been around longer than most of its competitors and has grown into Canada's largest real estate investment trust with a total enterprise value of approximately $16 billion as at March 31. The trust owns and manages Canada's largest portfolio of shopping centres with ownership interests in a portfolio of 303 Canadian retail and mixed-use properties, including 16 properties under development. Its assets have an aggregate net leasable area of 46 million square feet.
Those are impressive credentials. But, after all these years, RioCan and I are parting company. I issued a sell advisory in my newsletters last week and I will be divesting my own shares shortly.
Why, you may ask?
The stock has been on a good run lately (as have most REITs) and the shares as I write are yielding 4.8 per cent on an annual payout of $1.41. Moreover, first-quarter results showed a modest improvement over the year before. Operating funds from operations, the main measure for assessing REIT performance, was $146 million ($0.46 per unit) compared to $138 million ($0.44 per unit) in 2015.
But I have two problems with RioCan. The first is that management has dramatically changed direction. For years we were told that the REIT's future growth potential was south of the border, and management invested millions in buying U.S. assets and entering into deals with American partners. Now all that is being rolled back. RioCan has retreated from the U.S. market, leaving the question of where future growth will come from.
The venture into the U.S. was profitable—in the 2015 annual report CEO Edward Sonshine said the trust netted a profit of about $930 million on its U.S. investment. He told unitholders that the divestiture would leave RioCan "with a less complex business structure. RioCan will be a pure-play Canadian REIT that will focus exclusively on managing Canadian operations, and bringing to market our significant development pipeline."
That sounds good, but as consumers shift increasingly to on-line buying, the demand for mall space is dropping. RioCan was hit last year by Target's decision to pull out of Canada as well as by store closings by Best Buy/Future Shop and a number of mid-range fashion shops. The trust's occupancy rate dropped to a low of 93.1 per cent in mid-2015. It is now recovering but none of this inspires my confidence in future growth.
My second concern is that RioCan has been very stingy with its investors. While most other REITs have been increasing their payouts, RioCan has raised its distribution only once since 2009 and then by a paltry 2.2 per cent. That's really shocking. As there was been no distribution increase this year, the yield on the units has tumbled from 5.5 per cent last fall to 4.9 per cent today due to the increase in the unit price.
The bottom line is that I feel there are much better REITs for your investment dollar and with the price near its all-time high this is a good time to exit.
Gordon Pape is Editor and Publisher of the Internet Wealth Builder and Income Investor newsletters. For more information and details on how to subscribe, go to www.buildingwealth.ca.