Q&A: Money Sitting Idle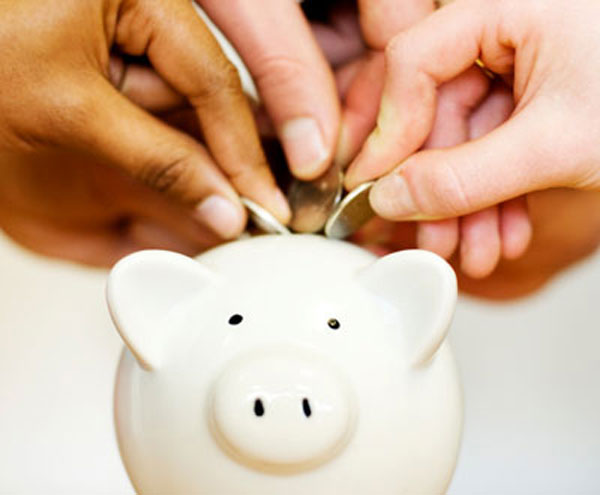 A reader sold stocks for profit but now the money is sitting idle in his account. What to do?
Question: I have a question that would concern other readers also. I have an RRSP account and a lot of stocks have run up over the last several years. I have been taking profits and letting the cash sit as I feel the market is too high and going to correct.
Is there anything I can buy that is stable and will at least give me some interest on the money while I wait to buy back into equities? My RBC discount account does not pay any interest on a cash balance. I already have enough bonds and have sold off some to rebalance. What are your ideas? — Gerald D.
Gordon Pape answers – If you don't want to reinvest right away ask the broker to put the money into a high interest savings account. RBC, Renaissance, and Manulife are among the companies that offer these. – G.P.
Do you have a money question you'd like to ask Gordon? Find out how to submit it here and then check out our Money section regularly to see if it was chosen for a response. Sorry, we cannot send personal answers.