Q&A: Buying stock for grandchildren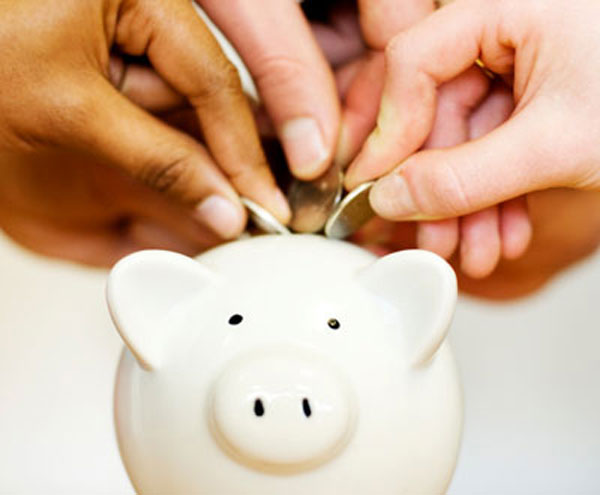 A reader wants to give shares instead of money to grandchildren. Good idea?
Question: I am a senior who would like to buy some stocks for grandchildren instead of giving them money. How can I do this? Can I do this online, since I don't have a lot of money and would not like to spend it on broker's fees? Thanks for any help you can give. – K.D.
Gordon Pape answers: First, let me say I am not a big fan of this idea. I tried it with my own children in the hope that it would interest them in investing. The experiment failed miserably. I suggest a better place for your money would be to open an RESP for the grandkids.
If you insist on the stock, the cheapest way to do it would be through an on-line discount brokerage firm. There are many to choose from and rates are very competitive. The only way to buy stock free is through a dividend reinvestment plan (DRIP) but you must already own at least one share in a company to take advantage of it. – G.P.
Do you have a money question you'd like to ask Gordon? Find out how to submit it here and then check out our Money section regularly to see if it was chosen for a response. Sorry, we cannot send personal answers.