Are You Addicted to the Internet?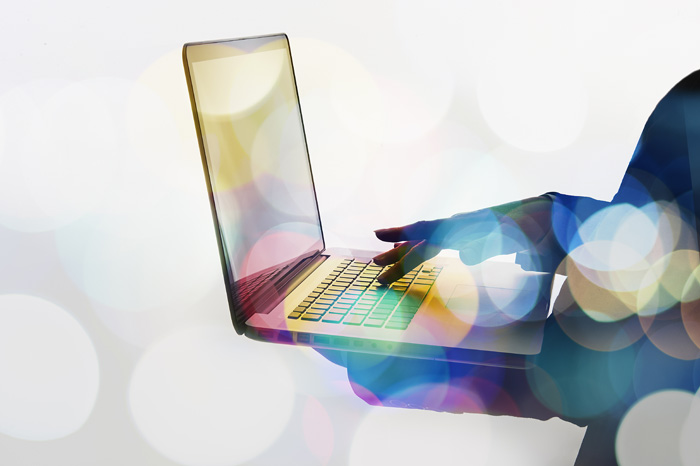 When does Internet use actually become a problem? Here's how to tell.
Do you stay online longer than you intended only to later lament how much time you've wasted?
Do you prefer contact via social media over being with people in person?
Do you delay going to bed because you're online and then have trouble sleeping?
Are your friends and family feeling neglected because you're online so much?
Well, maybe you have IAD (Internet Addiction Disorder), which the Diagnostic and Statistical Manual of Mental Disorders now includes as a condition and recommends for further study.
A 2013 survey by McAfee, a California-based computer security software company, found that the 50-plus demographic is spending an average of five hours a day online. Eight in 10 use social media networks and more than a third log in daily.
So when does Internet use actually become a problem? When it becomes so all consuming that it starts affecting your productivity and your personal relationships, according to the Pennsylvania-based Centre for Digital Technology Sustainability, which runs a variety of programs including ReSTART, an Internet Addiction Recovery Program where participants spend 45 days tech-free (for thousands of dollars) and learn how to reconnect with themselves and others without technology.
According to another Pennsylvania-based organization, the Centre for Internet Addiction, the most common form of addiction is online pornography, but online gambling, auctions and video games are also common problem areas.
Americans spend 53 billion minutes every month on Facebook, reports PC News. And while online casinos in the U.S. generated $12 million in 2005, by 2010 that figure had more than doubled, reaching $29 million.
The seduction of the internet is powerful for many people and we now know it can lead to addictions, but it can also have enormous benefits.
For example, it enables seniors, especially those with health or mobility issues, to stay connected with friends and family. Studies have also shown that using the internet increases activity in areas of the brain associated with memory and decision-making. Research also shows that older people who use the internet for email and social networking can reduce their chances of becoming depressed by as much as 20 per cent.
Next: How Do You Know if You're Addicted?
The Centre for Internet Addiction says it's not a simple formula determining if someone is an internet addict.
"No single behavior pattern defines internet addiction. These behaviors, when they have taken control of addicts' lives and become unmanageable, include: compulsive use of the internet, a preoccupation with being online, lying or hiding the extent or nature of your online behavior, and an inability to control or curb your online behavior. If your internet use pattern interferes with your life in any way shape or form, (e.g. it impacts your work, family life, relationships, school etc.) you may have a problem. In addition, if you find that you are using the internet as a means to regularly alter your mood you may be developing a problem."
The Centre emphasizes that it's not the number of hours or minutes spent online that determine if you have a problem, but rather the kind of impact it has on your life.
If you think you might have a problem treatments can include family counselling, support groups, or educational workshops for addicts and their families.
And treatment doesn't always mean heading off to rehab and going cold turkey. It more often focuses on moderation and more controlled use of the internet. One treatment program likens it to "the way those suffering from eating disorders must relearn healthy eating patterns."