Seniors, Sexy Time and STDs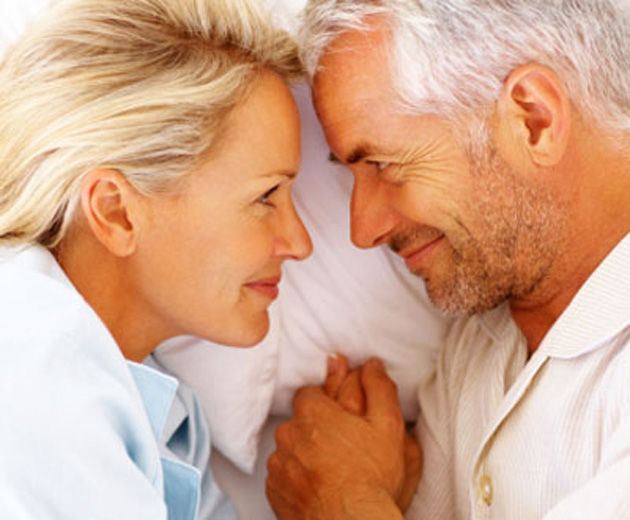 There are a few things every savvy Zoomer should keep an eye out for – things like timeshare scams, questionable retirement home staff and, of course, all those darn STDs.
According to a study in the Annals of Internal Medicine, there is a rise in sexually transmitted diseases among those aged 50 and over. Single boomers are out there, actively logging on to dating sites and forging passionate relationships well into their elder years, but they are not giving much thought to keeping themselves safe.
Back in the day, the biggest concern might have been getting pregnant, but today there are so many more (deadly) risks at hand. But how do you get this message out without being a boring, buzz kill?
The team at Safer Sex for Seniors hope to be that invaluable resource. As they advise on their website:
"If you're looking for answers about the unique challenges, opportunities and joy of sex and intimacy in our later years, you've come to the right place – SaferSex4Seniors.org provides accurate, up-to-date information from experts in the field. Congratulations on your ageless curiosity."
So go forth and copulate, you crazy kids (at heart) but remember, safety first.
Source: CBC