Pot, Pee and Prejudice: Past Follies Cancel Political Future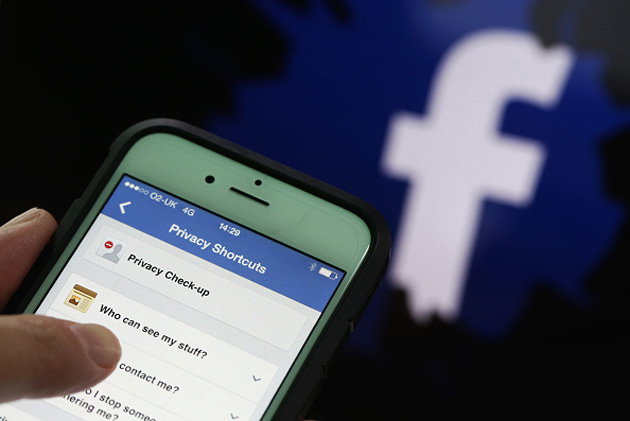 Who's next?
The social media roadkill on the way to the election is piling up. As with all roadkill, it's both awful and fascinating; you can't look away.
So here's a look at the latest person who got caught in the headlights of social media on the road to the election and was smashed to a pulp politically this week: Sue MacDonell, director of the Bay of Quinte Conservative riding association.
She wrote on Facebook, about Ashley Burnham, the Cree woman recently crowned Mrs. Universe, "Ewww….what a nasty piece of work this one is." She also described Burnham as "a smug, entitled liberal pet."
In January, she posted this: "If Indians want to eradicate racism, then assimilate. Ditch the Halloween costumes … and adopt 20th Century dress, leave the reserves, stop acceding to demands made by chiefs who live like millionaires while their subjects live in poverty, find unemployment, stop demanding money you haven't earned, become educated and join our society."
It wasn't just First Nations people who provoked her snark.
Last month, she wrote, about Muslim refugees, "Yes, because nothing says strengthening Canada like inviting illiterate, unskilled, primitive refugees with all their children and emotional baggage and bankrupting the country to pay for their upkeep!!" according to a screen grab taken by iPolitics.
Her defence: "What I post on Facebook is called freedom of speech, okay?" she told iPolitics. "I can post whatever I want and I never posted anything inappropriate."
She was asked to resign from the association which stated, "The views expressed by the now former Board member will not be tolerated…"
Last week, Joy Davies, the Liberal candidate for South Surrey-White Rock in B. C., fell by the wayside after the Huffington Post quoted her proclaiming that second-hand marijuana smoke at home poses no risk to children and that babies born to mothers who consumed pot during pregnancy had higher IQs than babies whose mothers did not.
She also posted remarks on her Facebook page saying that the Canadian Cancer Society promotes the pharmaceutical industry and that pot reduces domestic violence, the Huffington Post reported.
Also last week, a Conservative candidate who works as an appliance repairmen quit the race after he was caught on camera urinating into a coffee cup in the home of a customer whose dishwasher he was fixing.
Another Tory was reduced to political roadkill after posting on YouTube videos of himself making prank calls.
And it's still more than five weeks 'til the election!