On Our Radar: Lonely Planet's Top 10 countries for 2011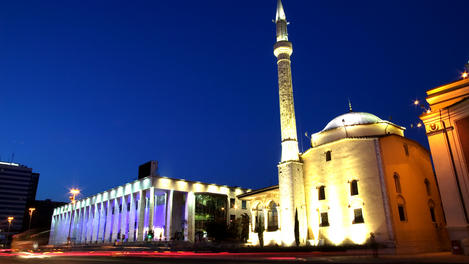 Europe's got the goods
Lonely Planet's Best in Travel 2011 has just come out, and Albania has claimed the number one spot in the top 10 countries for 2011. Two more European countries, Bulgaria and Italy, have also made the grade, making Europe the most awarded continent this year.
No.1: Albania
No.5: Bulgaria
No. 7: Italy
Want to know why these countries made the list? Click here.