Everything You Didn't Know About Dallas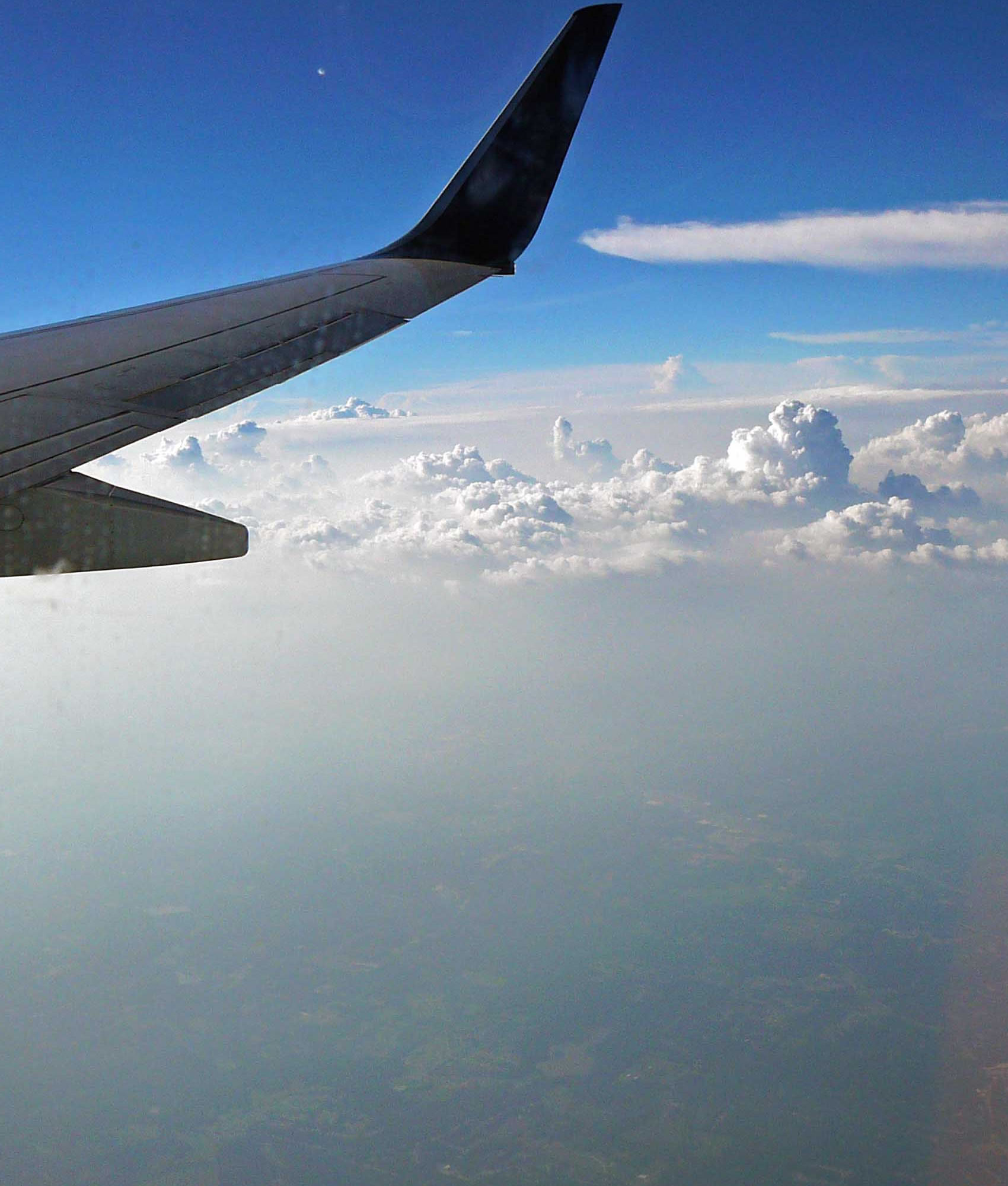 By Tianna Robinson
When you think of Dallas you may think of Texas oil millionaires, America's favourite football team, or even the well-loved and long-running tv soap opera . But there is much more to the city itself. Dallas offers art, sports, first-class hotels and top-culinary cuisine.
This southern city is suitably following its slogan Live Large, Think Big and under going transformations of more than $15 billion in new developments, according to Phillip Jones, president and CEO of Dallas Convention Visitors Bureau, "We just opened a new art district in October 2009. The single largest investment since the Lincoln Center was built 50 years ago," says Jones.
The city hasn't stopped there; Jones says they wanted to make a bigger effort to make Dallas more walkable, more green and more environmentally friendly. "We have this freeway that separates uptown from downtown […] we are in the middle of constructing a hundred million dollar park that will literally be built over top of the freeway. It is a five-acre park with an amphitheatre, two restaurants, trails and dog-walking parks that's opening in 2013."
And you might be surprised to see the variety and quality of the local culinary scene.
"The culinary scene continues to evolve. It's not just barbecue and Tex-Mex. It's fusion and Tex-Asian, a fusion of Texas, southwestern and Asian. Instead of tacos, you have shrimp tacos. Instead of soup, you have tortilla soup."
In fact, many top chef's come from Dallas, including Kent Rathbun who beat Iron Chef Bobby Flay on the popular televised cooking competition and Tiffany Derry, who is currently on Bravo's seventh series of Top Chef and is an executive chef at Go Fish Ocean Club in North Dallas.
Derry was recently in Canada and Zoomer talked her into sharing her cooking secrets and foodie suggestions.
Derry's biggest food tip for at-home chefs is to always use a very hot pan when searing scallops.
Which spices will you always find in chef Derry's cupboard? Mustards, champagne vinegar, kosher salt and Creole seasoning.
If you ever find yourself in the Big D, Jones and Derry gave us their favourite restaurants.
Phillip Jones's top three favourite restaurants:
-Dean Fearing's, "Fearings" at the Ritz Carlton. "It was named #1 new hotel restaurant in the country by Conde Naste Traveller. He [Dean Fearing] created tortilla soup, and shrimp tacos, he's known as one of the fathers of southwestern cuisine. You could get short ribs braised in Dr. Pepper, very creative. He uses lots of local produce; he's one of the icons. "
-Kent Rathburn's, Abacus, "The chef there won Iron Chef , he has five restaurants around the city. Abacus is his main/signature restaurant. He's famous for something called Lobster shooters. They take a piece of lobster, flash fry it, put it in a saki cup with soy ginger sauce and you shoot it. He's very creative and utilizes a lot of local produce to showcase the best of Texas. For example, Kobe beef is raised in Texas and in his restaurant he has a Kobe beef steak.
– Stephan Pyles' self-named restaurant as well as Samar, "Samar is a Tapas style restaurant and it was named by Esquire as one of the top ten new restaurants in the country, it's Moroccan, Indian and I believe Egyptian."
Tiffany Derry's top restaurant choices in her hometown:
Xincai Exotic Thai Dallas, "I am literally there almost once a week."
King Asian, "They have the best fried rice in Dallas."
Nick and Sam's, "They have a great steak and some good macaroni and cheese."
Artsy, sports fan, foodie- you name it, Dallas has it.
Click here for four recipes from Tiffany Derry.