Letters from Lightstone: Sites and Sounds of Israel, Part 6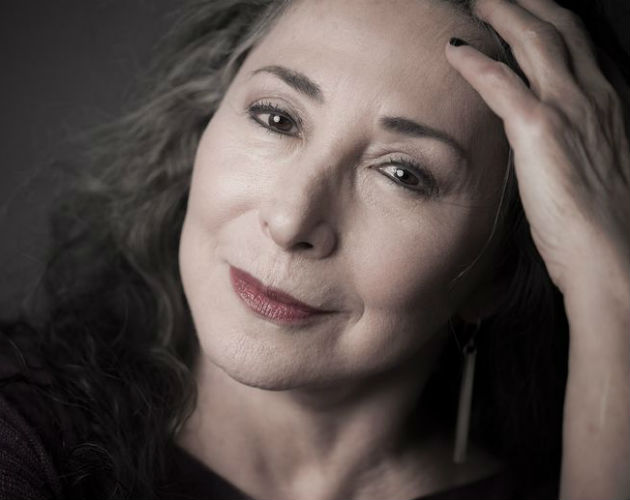 Follow ZoomerMedia's Marilyn Lightstone as she travels to Israel this summer to bring you first-hand coverage of this culturally rich country. In this dispatch, she sends a letter to her "technical wizard" back home.
Dear Taylor:
You went to such pains to set me up with Dropbox before my departure, but it seems to have disappeared from my mini iPad .
Which is SUCH a shame as the footage I took at the Church of the Holy Sepulcher in Jerusalem isn't TOO bad for a novice, and the subject is such an important one for people of faith, constructed as it is over the site of Jesus' deposition from the cross. There is a piece of the very ground itself in the church, which is why the worshipers are kneeling, to touch and kiss it.
I'm told that every branch of Christendom lays claim to this church – the RCs, the Greek and Russian Orthodox, the Copts and the Ethiopian Church. It's a complicated system keeping it running, I'm told. But then, EVERYTHING in Jerusalem is somewhat complicated (understatement).
More to come…
Marilyn
Marilyn Lightstone is the host of the nightly radio series Nocturne on the New Classical 96.3 (a ZoomerMedia property).