Letters from Lightstone: Sites and Sounds of Israel, Part 9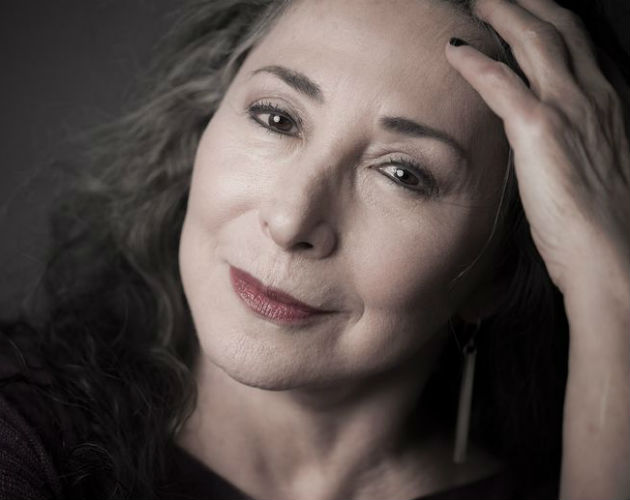 Follow ZoomerMedia's Marilyn Lightstone as she travels to Israel this summer to bring you first-hand coverage of this culturally-rich country. In this dispatch, she sends a letter to her dear brother Lester Lightstone who is on a motorcycle trip to the Arctic Circle with his friend Glen.
Dear Lester,
Les, I know you'll agree with me that so often the simplest food is the best, and this is a prime example. The best Baba Ganoush I've ever eaten; beets in a yummy vinaigrette; carrots seasoned with I don't know what, amazing hummus, barbecued chicken on a skewer succeeded by ones holding beef and then lamb, yadda yadda yadda. I asked for the restaurant's card so I could pass on the good word to everyone, and later discovered that It's written entirely in Hebrew – which should not have come as such a surprise given that we are in Israel!
As you may or may not know, your sister's Hebrew vocabulary extends to such things as shalom (hello AND goodbye), please and thank you, good morning, good afternoon and good evening, excuse me, watermelon, and I love you.
And I do (love you, that is!)
More to come.
Sis
Marilyn Lightstone is the host of the nightly radio series Nocturne on the New Classical 96.3 (a ZoomerMedia property).