Letters from Lightstone: Sites and Sounds of Israel, Part 10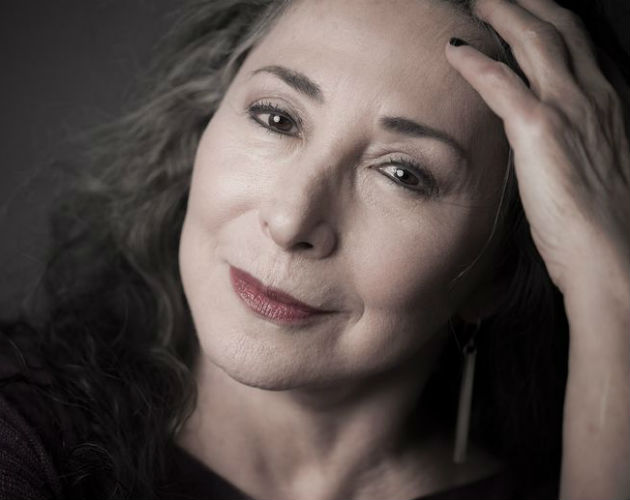 Follow ZoomerMedia's Marilyn Lightstone as she travels to Israel this summer to bring you first-hand coverage of this culturally-rich country. In this dispatch, she sends a letter to her friend Sylvia Klein.
Dear Sylvia,
I wonder what the Knights Templar would have made of the production of Mozart's Don Giovanni that was performed tonight in their Citadel?
Well, we'll never know, but I thought it was AMAZING! I hope you're not getting weary of my superlative, but what is one to do? Excellence must be acknowledged and this was a prime example. Gorgeously sung by a heavily native cast, whose acting skills matched their vocals.
The Don Giovanni in particular was SO graceful and athletic. Some of the physical things he did were jaw-dropping! Can you imagine singing an aria while standing on an upholstered chair, then putting your foot at the top of that chair and tipping that chair to the ground without missing a beat or a note?
And – I'm sure this would have pleased Mozart to no end – it was one of the sexiest operas I've ever seen…
More to come…
Marilyn
Marilyn Lightstone is the host of the nightly radio series Nocturne on the New Classical 96.3 (a ZoomerMedia property).