Letters from Lightstone: Sites and Sounds of Israel, Part 15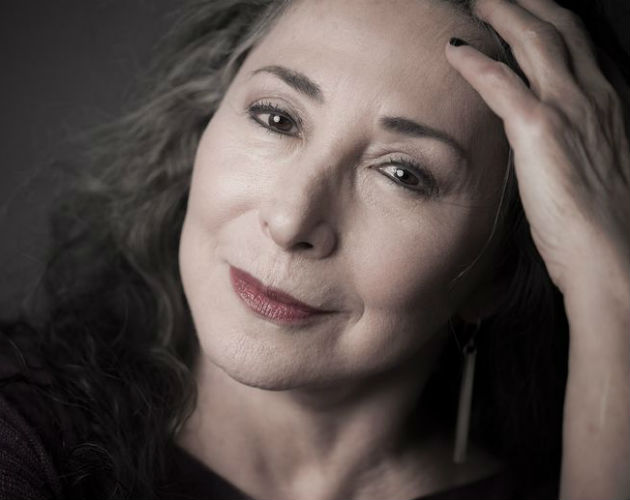 Follow ZoomerMedia's Marilyn Lightstone as she travels to Israel this summer to bring you first-hand coverage of this culturally-rich country. In this dispatch, she sends a letter to her friend Sunny Holtzman.
Dear Sunny,
How lucky I am to have such a dear, old friend here in Tel Aviv! I loved that my room at The Royal Beach Hotel overlooks both the city and the Mediterranean, and actually has a small terrace where we sat for hours, catching up on so much that has happened since you last visited Canada.
And the Arab restaurant you took me to in Jaffa? The best falafel I've ever had, and the Israeli beer was fine!
Tel Aviv is known for its summer heat and humidity, so what a pleasant surprise to have that lovely breeze during our postprandial stroll along the beach when we headed back to the hotel. I kicked myself for neglecting to bring my camera — unusual for me when traveling — but it was still great to see so many people enjoying the evening: walking, jogging, bicycling…
I got a particular kick out of the Arab family party where the men were doing the barbecuing, while the women were at their ease, puffing away on their hubble bubbles. I wanted to join them at their pipes, remembering how much I had enjoyed the experience at the Grand Bazaar in Istanbul.
Thank you, old friend, for a special afternoon and evening. I'm looking forward to meeting at ten tomorrow morning to go (finally!) shopping!
More to come…
Marilyn
Marilyn Lightstone is the host of the nightly radio series Nocturne on the New Classical 96.3 (a ZoomerMedia property).