What's on your travel Bucket List? Well, according to a recent survey by the experts at Booking.com, the reservations search engine that gives its guests access to more than 1.5 million room nights across the globe each day, 2018 is the year to "dream big."
The survey, in which more than 18,000 people participated worldwide, including Canada, revealed: 45 per cent of travellers have a bucket list in mind and the majority of those (82 per cent) will aim to tick one or more destinations off their list in the coming year.
Most likely? Wonders of the world, clocking in at 47 per cent. Following that, 35 per cent want to satiate their appetites with local culinary treats, 34 per cent are ready for an island paradise, and 34 per cent are ready for thrill rides and fun parks. Of course, cultural events ranked, with 28 per cent, learning a new skill came in at 27 per cent, road trips and rail journeys scored at 25 per cent and visiting a remote or challenging location also ranked, with 25 per cent ready to take action.
But with a challenging or remote location, it may also mean off the beaten path. Why not ease your way into taking on the world in a whole new way by seeking out emerging destinations that offer a less-travelled feeling but with the added bonus of infrastructure already in the game: great accommodations, cultural wonders, diverse cuisine and locals who are welcoming.
We asked Nuno Guerreiro, Booking.com's regional manager Canada to give us the top emerging destinations, according to the survey's recent findings. And, we've got the scoop on the places to stay in these soon-to-be hotspots.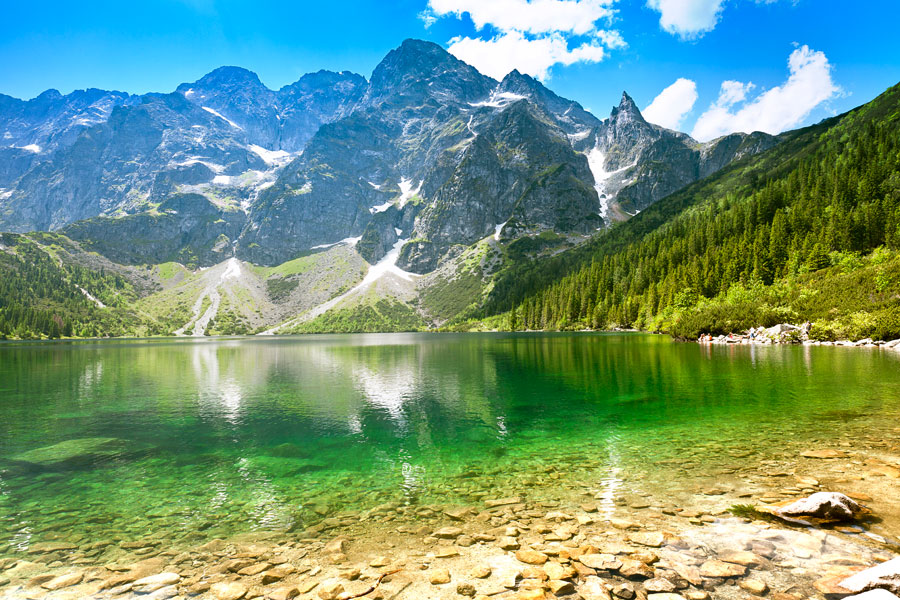 "Many of these emerging destinations fit an expected trend for 2018 that puts a new spin on the popularity of wellness travel. We've found that 56% of travellers are specifically looking for great walking or hiking spots for their trips next year, and each of these emerging destinations offers something unique, whether they're close to mountain trails or national parks like Zakopane, Poland, above.
Where to stay: Villa Nova, Zakapone
or Taitung City, Taiwan (above)"
Where to stay: Hana homestay, Taitung City.
"Hanover, Germany, is definitely a destination we'll be keeping our eye on as a dual-hitter – it's perfect for culture-focused travellers with its museums and historic sites that offer great cultural walking tours in a metropolitan setting, but it also has the Eilenriede, Europe's largest urban forest, which is great for those looking to walk or hike.
Where to stay: Kastens-Hotel-Luisenhof
Sapporo, Japan, is also a top spot—nearby mountains and hotsprings are perfect for hikers, and the city is a thriving food scene with fantastic gourmet and seafood restaurants."
Where to stay: Guest House Yuyu, Sapporo
"These destinations are also incredibly rich in culture. People are always looking for the most 'authentic' experience possible when they travel (31% of travellers are planning to take a culture and arts-based trip in 2018), and they're looking for more unique places to discover. Bogota, Colombia, is a perfect place for this with 300-year-old houses beside boutique hotels.
Where to stay: Serie 1948, Bogota
Bucharest, Romania, above, has such great architecture in its old town
Where to stay: Diana's Flat, Bucharest
Nashville, in the U.S., is really becoming a hotspot amongst culture travellers for its legendary country music scene."
Where to stay: SoBro Guest House, Nashville
"2018 might just be the year of the foodie with 41% of travellers planning to incorporate new food and drink destinations into their travel plans next year, and these destinations are hot spots for delicious cuisine. Sapporo and Portland, Oregon, above, are both top-rated for their food
Where to stay: 9th Avenue apartment by Stay Alfred, Portland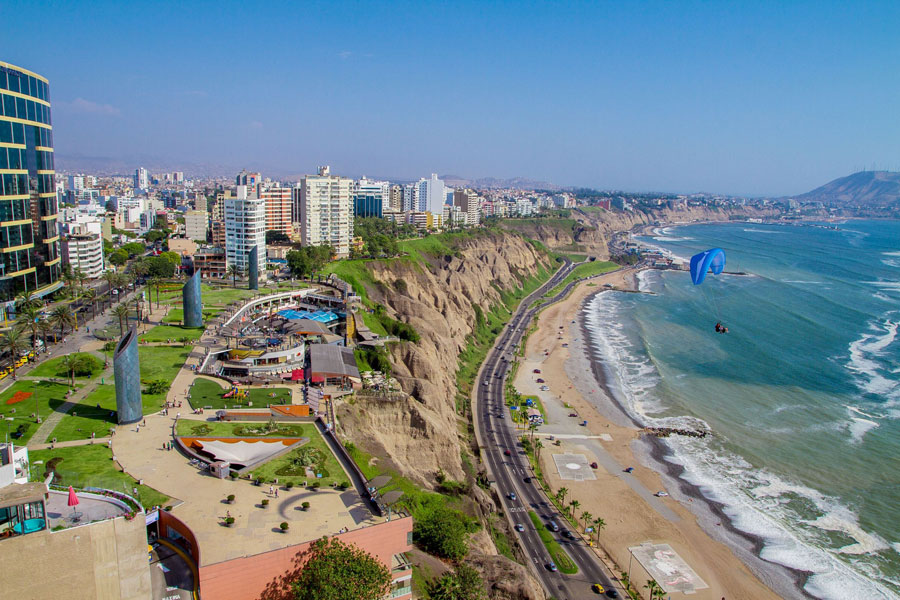 Lima, Peru, is also known as the gastronomical capital of Latin America, so it's no wonder they're at the top of the list for foodies."
Where to stay: The Lot Boutique hotel, Lima
For more, go to Booking.com