Celebrating Our Diversity Through Sustainable Tourism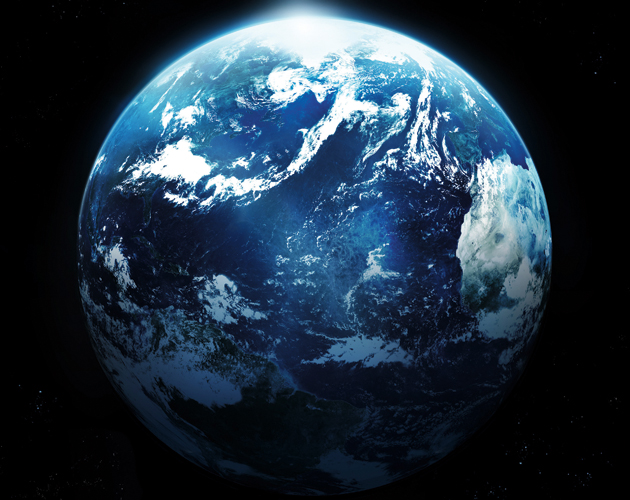 The United Nations World Tourism Organization is hoping tourism becomes more about the culture and less about the weather.
The United Nations World Tourism Organization (UNWTO) has designated 2017 as the year of Sustainable Tourism for Development. But what does that mean?
It's not about your carbon footprint or the environment, although they are part of it. What it means is how we can put forth a more collective effort through travel to sustain natural heritage and cultural values as a way to better understanding and acceptance of–and ultimately, celebrate–our diversity.
According to UN secretary-general António Guterres, almost 1.2 billion people travel abroad annually. "Tourism has become a pillar of economies, a passport to prosperity and a force for improving millions of lives," he says. The UN General Assembly, he adds, believes this designation comes at a crucial moment to spotlight how travel can be a force for good. Together, says Guterres, "we can make tourism an effective and dynamic tool in building a safer, more inclusive, prosperous and sustainable world for all."
Many companies–Exodus Travels, Globus, Trafalgar, G Adventures and Royal Caribbean cruises, to name a few–offer tours that help tell the story. But it's the mantra the UNWTO has adopted that says it all: Travel. Enjoy. Respect. We couldn't agree more.