16 Great Opening Lines in Literature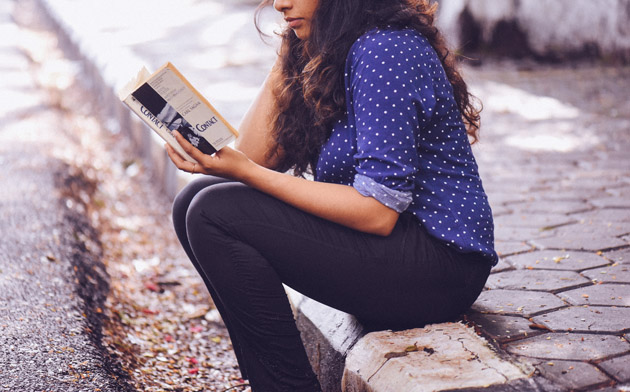 Here, the most memorable first lines in fiction that kept us coming back for more.
As celebrated author Stephen King once said: "An opening line should invite the reader to begin the story. It should say: 'Listen. Come in here. You want to know about this.'"
There are thousands upon thousands of memorable opening lines in literature—from Charles Dickens' A Tale of Two Cities to Jane Austen's Pride & Prejudice—and all serve different functions: some are meant to intrigue, to amuse, to frighten, to shock. They let us know we're reading a great book the moment we curl up and flip open to the first page.
These are some of the first lines in literature that captivated our attention.