Mike Tindall to play rugby legends match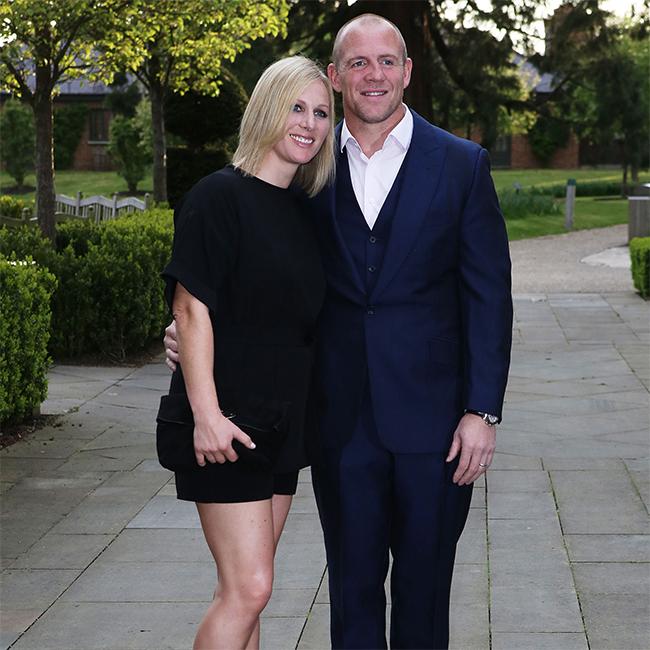 Mike Tindall will take part in a legends charity rugby match.
The World Cup winning star – who is married to Zara Phillips – will come out of retirement to mark Gloucester Rugby's 125th anniversary year at the Kingsholm stadium.
Marking the first ever match played at the iconic stadium on October 10, 1891, an anniversary black-tie dinner will be hosted by former Gloucester player, Thinus Delport.
It will be followed by a legends charity match held at the ground on Sunday, October 9, which Mike will take part in.
Gloucester chief executive, Stephen Vaughan, said: "There are not many clubs that can say they have been at a ground for 125 years never mind a ground steeped in such history as Kingsholm.
"It would a huge miss if we didn't celebrate the year and have some fun with it as well by raising money for some great local charities and local rugby clubs as well. Hopefully the fans will have an opportunity to get behind us and involved as well."
As well as commemorating this key milestone in the history of Gloucester Rugby, the year of events will raise money for the new Gloucester Rugby Community Charity and partner charities including The Pied Piper Appeal, Rugby 4 Heroes and The Royal British Legion.
Events will include international exhibition matches featuring Gloucester Rugby legends, dinners, rugby focused community events and more.