Access to Quality Eye Care in Ontario Is at Risk!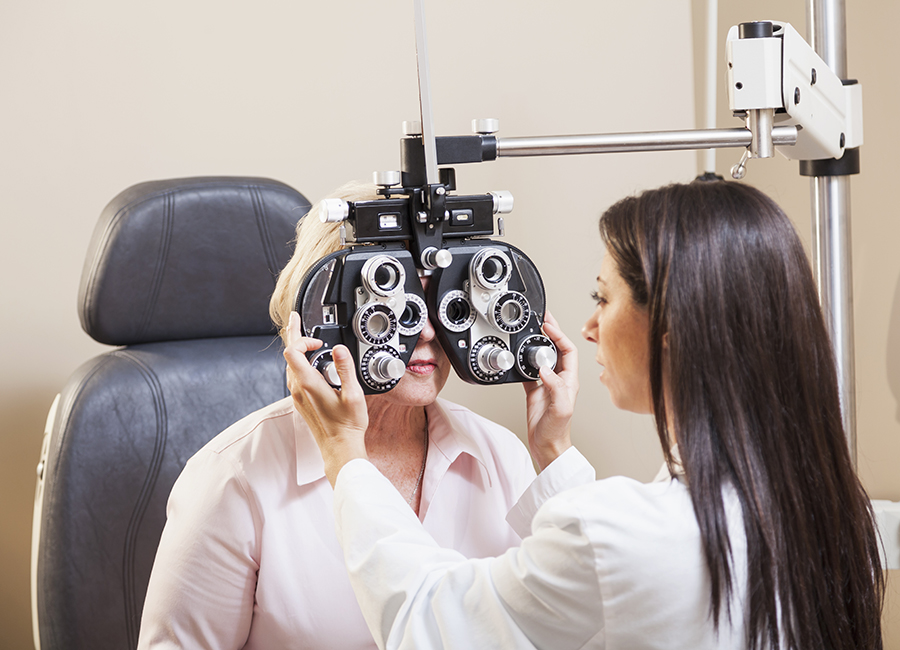 We are facing a deadline that is coming fast and furious. Starting September 1st, children, seniors, and those with existing eye diseases or diabetes, will no longer be able to access eye care at their local optometrists.
For those still learning about the issue, optometrists can no longer sustain the current model of eye care funding.
In 1989, the Ontario government paid $39.15 to an optometrist for a single eye exam. Since then, that figure has increased on average 17 cents a year. With over four million services performed annually under OHIP, this level of funding is not sustainable.
It doesn't even cover the cost to deliver the exam, the maintenance and purchasing of modern equipment, monthly rent fees, loans, insurance, and the salaries of office staff. Even if optometrists don't withdraw services, the quality of service they can provide is suffering.
They simply cannot afford this anymore.
The fact is there has been hardly any change to OHIP fees for eye exams in over 30 years. The only thing that changes year-over-year is the demand for eye care, largely due to Ontario's aging population and more seniors needing access to eye care. The increase in utilization simply means that more Ontarians are accessing OHIP-insured eye exams every year and optometrists have to pay even more money out of pocket year-over-year.
A recent survey by C.A.R.P. found that 99% of the over 5,000 respondents indicated it was "important to them for the OAO and the Ontario government to develop a solution to the funding gap in optometric care before September 1st."
Ontarians value their optometrists.  Many of you have long-standing health care relationships with your optometrists and are aware that regular optometry exams can detect vision-threatening eye conditions like glaucoma, macular degeneration or cataracts as well as serious health conditions like diabetes, heart disease, cancer, and multiple sclerosis.
Though we aren't surprised to see you standing up for a reasonable response from the government and equitable health care, we still want to THANK YOU.  For being engaged so far and for continuing to take a stand. The 99,000 letters and over 71,000 petition signatures the campaign has received are speaking volumes and we believe we can make a difference.
August 16, 2021 has been designated by C.A.R.P. as a day of action.  Let's keep spreading the word and raising the volume.
The September 1 disruption can be averted by the government simply agreeing to meet with the OAO to work together to find a sustainable solution to eye care.  Demand that they do this.
On our August 16th day of action join thousands in
Your eye care is at stake. Take action.