14 Unforgettable Quotes From The Late Great Oscar Wilde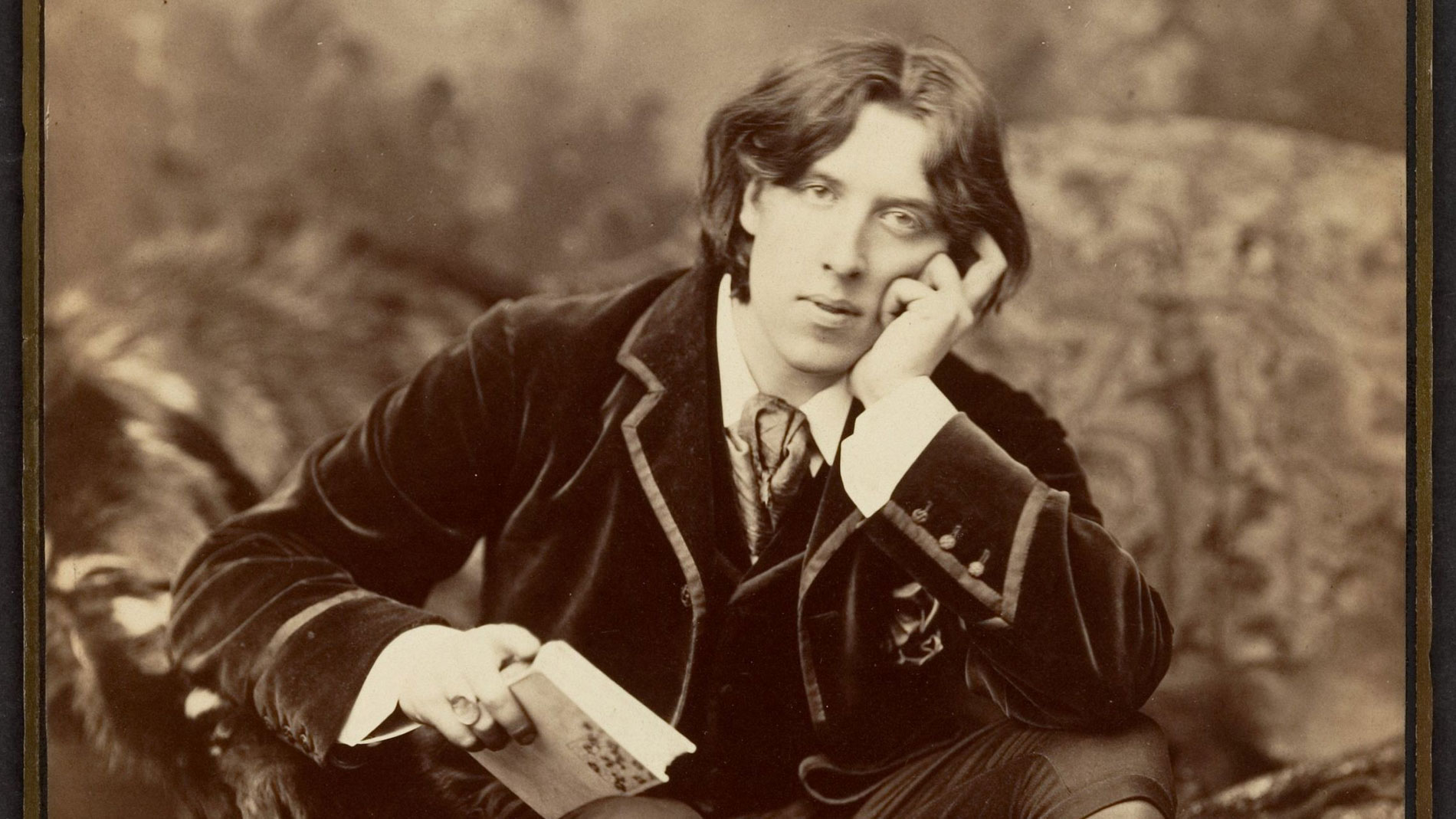 This month (Oct. 16), in 1854, the late, great Oscar Wilde was born. To celebrate, we take a look back at 14 of his most memorable quotes.
By all accounts Oscar Wilde's wit was unsurpassed—not only in his creative works but also conversationally.
The heavily quoted poet, novelist and playwright from Dublin, Ireland even managed one last quip on his death bed, uttering, "Either those curtains go or I do."
Although he achieved fame and celebrity through his writing, he was no stranger to hardship. In 1895, Wilde was convicted and sentenced to two years of hard labour for homosexual acts that were illegal in Britain at the time.
In 1898 he wrote The Ballad of Reading Gaol, based on his experiences in prison. Two years later he died of meningitis at the age of 46.
In the short time he had, Wilde left the world with honest insights on nearly every facet of life.
Here, 14 inspiring yet honest quotes from the great Oscar Wilde.