Yahoo Sold: Another Piece of Early Internet Dies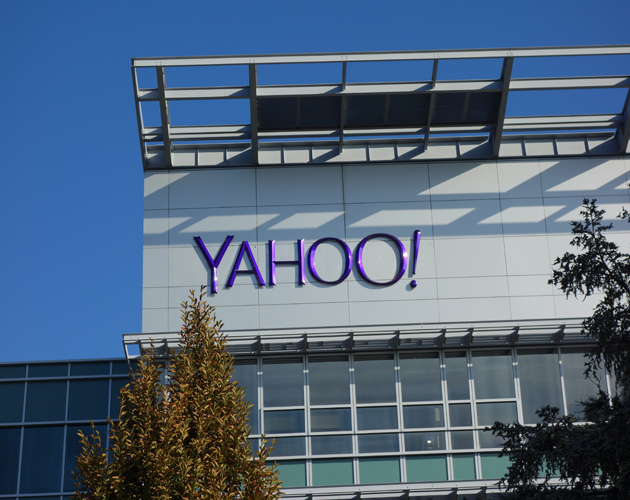 It's time to get nostalgic about the early days of the Internet as Yahoo, one of the original search-engine and online media giants, will be sold to Verizon Communications.  The U.S.-based telecomm is becoming a graveyard for old Internet stars, as Yahoo joins fallen great AOL in the Verizon fold.
Founded in 1994 (older web users will remember its no-frills landing page), Yahoo was an early web trailblazer, setting the standard for online revenue generation. It built up a healthy user-base through its search engine and online content—news, weather and sports—from which it reaped vast ad dollars. That model propelled it to a $125 billion valuation in 2000.
The announcement that it was sold off at a paltry $4.8 billion tells you pretty well all you need to know about how badly this company was trounced at its own game by Google, Facebook and Apple. The core business of the company—advertising, content, search and mobile activities—has been losing money for years and shareholders forced CEO Marissa Mayer to expedite the sale.
CNN's Elena Zak's twitter put Yahoo's demise into context: