Stock Market Smarts: Gordon Pape on How to Expand Your REIT Horizon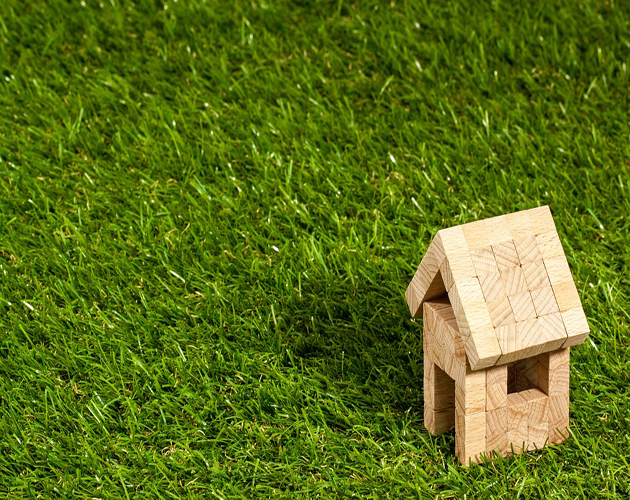 Canadian real estate investment trusts (REITs) have done very well this year. So far in 2019, the S&P/TSX Capped REIT Index is up more than 16 per cent as of the time of writing.
But you don't need to limit your horizons to your home country. REITs in other parts of the world are also doing well, thanks in large part to falling interest rates.
Here's a U.S.-based REIT ETF to consider. It invests in 30 of the highest yielding REITs in the world. The overwhelming majority of these (87 per cent) are in the U.S., with the rest spread among France, Australia, and the Netherlands.
Here are the details:
Global X SuperDividend REIT ETF
Type: U.S. exchange-traded fund
Exchange: Nasdaq
Trading symbol: SRET
Recent price: $14.40 (all figures in U.S. dollars)
Annual payout: $1.18 (trailing 12 months)
Yield: 8.2 per cent
Risk Rating: Moderate risk
Website: www.globalxetfs.com/funds/sret/
Performance: This ETF trades within a fairly narrow range ($13.22 to $15.99 over the past 12 months). Right now, it's at about the mid-point of that range. To the end of August, the fund showed a three-year average annual return of 5.98 per cent.
Why we like it: First, diversification. We continue to advise holding some Canadian REITs in your income portfolio, but adding SRET will enable you to diversify, especially into the U.S. The second attraction is the yield, which is 8.2 per cent on a trailing 12-month basis. Finally, there's risk. The beta compared with the S&P 500 is 0.62. That does not mean it won't lose ground if stocks fall, but any decline should be less than that of the broad market.
Key metrics: The fund was launched in March 2015 and has about US$295 million in assets under management. The expense ratio is 0.59 per cent.
Risks: This REIT is heavily invested in what are called "mortgage REITs" in the U.S. These provide liquidity to the real estate market by offering financing for income-producing assets by purchasing or originating mortgages and mortgage-backed securities. If another real estate crisis similar to 2007-08 were to hit the U.S., the securities in this portfolio would come under pressure.
Distribution policy: The ETF pays monthly distributions, currently running at the rate of $0.10 per unit.
Tax implications: Any income distributions received in a non-registered account or a TFSA will be subject to a 15 per cent withholding tax. Capital gains distributions will be treated as foreign income and are not eligible for the 50 per cent exemption. However, any capital gain on the sale of units will be eligible for the exemption. To avoid tax uncertainties, buy the units in an RRSP or RRIF.
Who it's for: This security is for those who want to geographically diversify their REIT holdings and earn above-average cash flow. Note, however, that the total return over time is not particularly impressive.
How to buy: The units trade on Nasdaq, with an average daily volume of 261,000. You should have no problem being filled.
Summing up: Good cash flow, modest total returns, reasonable risk, and diversification. That's the bottom line here.
Gordon Pape is Editor and Publisher of the Internet Wealth Builder and Income Investor newsletters. For more information and details on how to subscribe, go to www.buildingwealth.ca.