Jump Rope Nonnas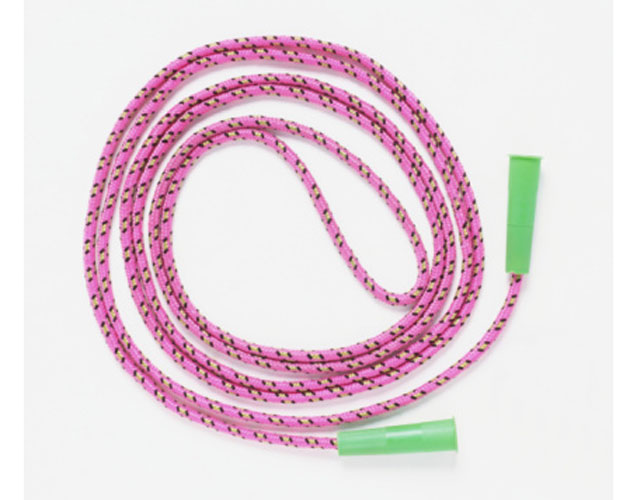 There's nothing unusual about seniors exercising, but these lighthearted nonnas (Italian for "grandmother") look like they haven't missed a beat since their days in the schoolyard.
Italy Magazine posted the above video of a group of nonnas in the town of Rendinara, in the Italian province of L'Aquila, enjoying a fitness break by grabbing their jump rope and taking to the street.
It's no surprise that these ladies could probably still break out into a flurry of "Down in the Valley" (Down in the valley/Where the green grass grows/There sat Janey/Sweet as a rose/Along came Johnny/And kissed her on the cheek/How many kisses/Did she get this week?/1, 2, 3, 4, 5. . . .). After all, my own nonna is in such good shape at 90 she could probably outlast me in jump rope easily (which, sadly, says as much about me as it does about her).
But this video is a great reminder that, no matter what your age, you never really have to grow up.