Letters from Lightstone: Sites and Sounds of Israel, Part 17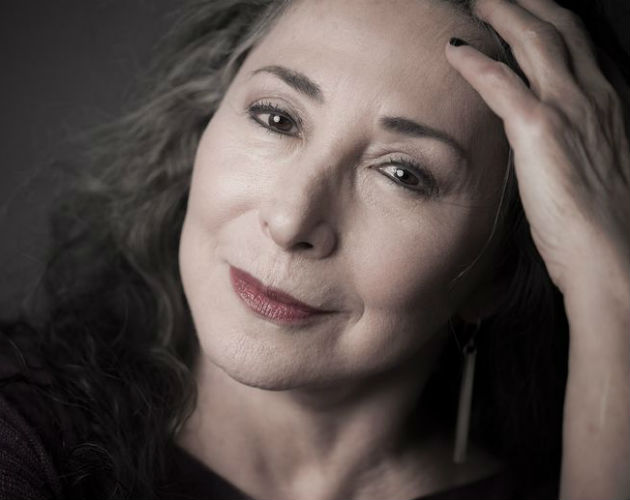 Follow ZoomerMedia's Marilyn Lightstone as she travels to Israel this summer to bring you first-hand coverage of this culturally rich country. In this dispatch, she sends a letter to her friend, filmmaker and producer, Joel Goldberg.
Dear Joel,
I know that your little daughter, Aria, is precious to you beyond words, which is why I thought you would appreciate learning about this extraordinary organization, Save a Child's Heart. My dear friend, Sunny Holtzman, who has been my guide and translator in Tel Aviv, volunteers here every week, and today — my last full day in Israel — she took me with her.
I could write many words about what I saw and heard, but far better that you should experience it through some of the people who make it all happen.
I did several little videos of which this is the first…
This video is the second of the series done at Save a Child's Heart. I don't think I can adequately express how gobsmacked I am at what the people here are doing! Far better to hear it from them…
Number 3 in the series about Save a Child's Heart. This gal is the House Mother at the Residence. She's Irish and eloquent…
This is the fourth in the series about Save a Child's Heart. I can't think of anything I'd rather have done on my last day in Israel than visit here…
Number 5 in the Save a Child's Heart series…
The sixth in the Save a Child's Heart series. Here you'll meet Sunny, who's been my dear friend since we were 14 years old…
Marilyn Lightstone is the host of the nightly radio series Nocturne on the New Classical 96.3 (a ZoomerMedia property).